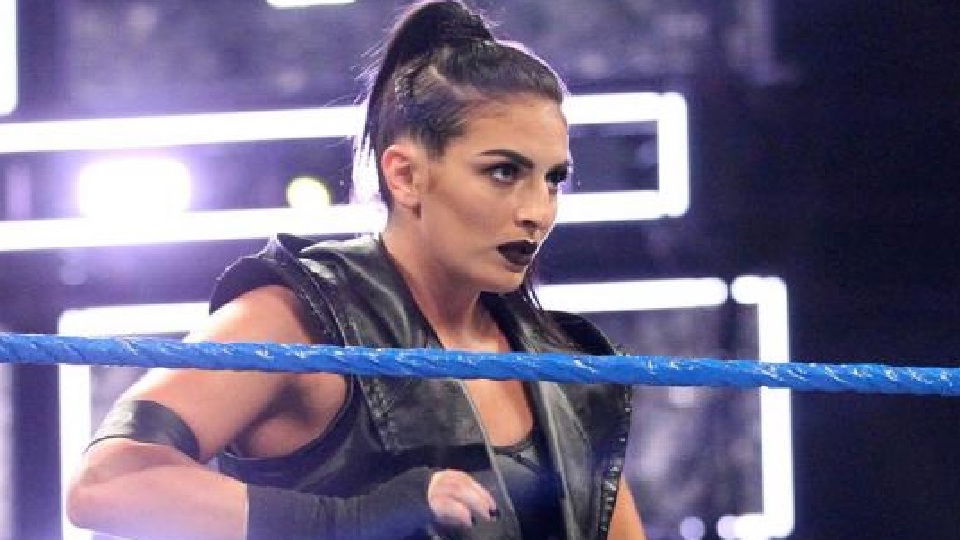 Sonya Deville has been the talk of SmackDown as of late. Since she became the focal point of the Mandy Rose and Otis storyline, she has shown her superstar potential. Now, she has said she thinks she can be the top star in WWE, male or female.
Deville made this revelation during a recent interview with Sports Illustrated. In the interview, she talked about learning from Paige and Mandy Rose, and being ready to be on her own. Here is the full quote:
"My career for the past five years in WWE has been everything it should have been in terms of preparing me for where I am now. I learned so much working with Paige in Absolution and with Mandy in Fire and Desire. I've never been more ready to be on my own and show the world what I've always known I am capable of. I have everything it takes to be the top superstar, whether it be male or female, in the WWE."
Since splitting with Mandy Rose, Deville has come into her own as a performer. She has been the most interesting and over character on SmackDown and arguably the most interesting character in all of WWE.
Do you think Sonya Deville can be WWE's top star? Let us know on Twitter!