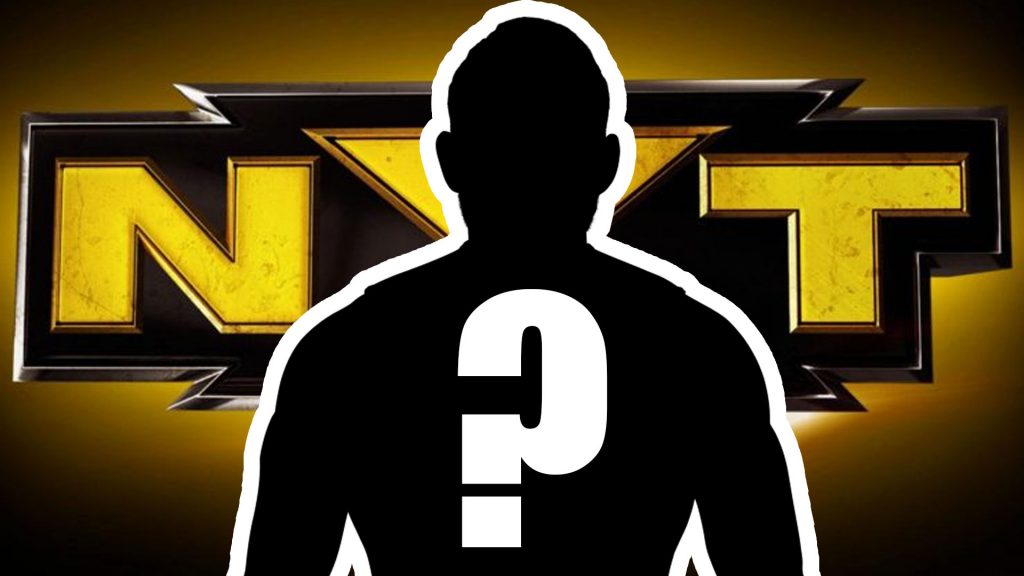 NXT SPOILERS INCOMING
Following their excellent TakeOver: Philadelphia show from Royal Rumble weekend, NXT have started taping footage for the next month of TV episodes – meaning the following story is about events that have not yet aired.
We're entering the Spoiler Room Brawl in 3…
2…
CM Punk started a feud with Aleister Black!
1…
Top NXT Star Leaving WWE?
According to live reports from the Atlanta tapings, Johnny Gargano called out Tommaso Ciampa for disrespecting NXT's corner copyright logo and attacking him at the end of the TakeOver show.
But instead of Ciampa, out came Gargano's opponent from his 5-star rated, Dave Meltzer approved match at Philadelphia, NXT Champion Andrade Cien Almas.
This led to another match between the two, where Gargano would have to leave NXT if he lost – which that fiend Ciampa made happen, attacking Johnny while the referee was down.
Apparently the crowd gave Gargano a standing ovation to bid him farewell, some of them in tears, and William Regal embraced him at the top of the ramp….
https://twitter.com/FLWrestlingFan/status/959254524232896512
…while that fiend Ciampa waved goodbye to him smiling.
https://twitter.com/FLWrestlingFan/status/959254721210052609
You fiend, Ciampa!
After a shaky year for NXT following the 2016 brand split, which gutted its roster for Raw and SmackDown call-ups, the developmental promotion finally seems to be capturing the Sami Zayn magic from 2014-15.
Almas, Cole, Black, Fish and O'Reilly, Sanity, Lars Sullivan, Velveteen Dream, Baszler, Sane, Authors of Pain – not to mention Gargano, who's 'leaving WWE stipulation' is almost definitely storyline, and EC3, War Machine, Candice LeRae and Ricochet waiting in the wings: NXT are really onto something at the moment.