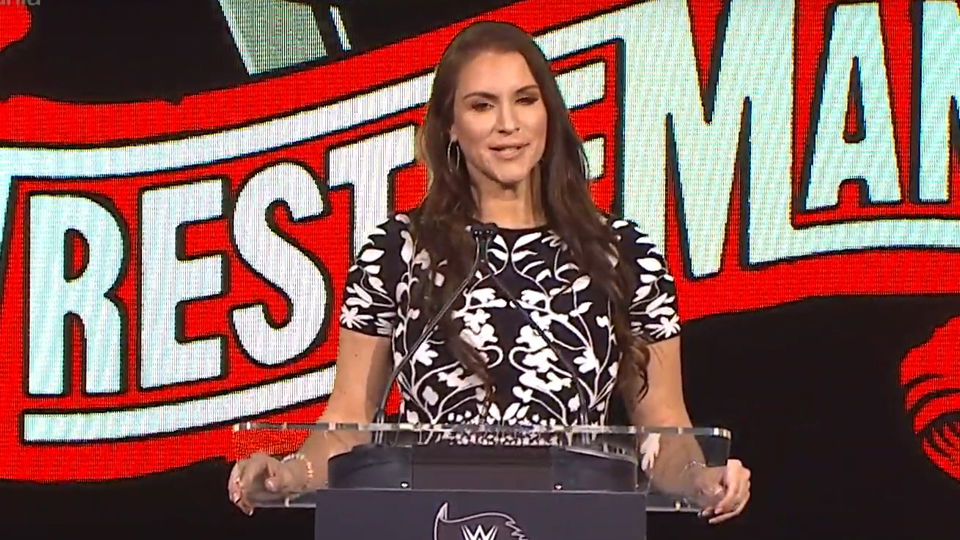 Before being called up to Raw in April 2018, Drew McIntyre appeared in NXT for a year, winning the black and gold brand's top championship from Robert Roode (formerly Bobby Roode).
However, this is McIntyre's second stint with the company. McIntyre was actually signed to WWE developmental back in 2007, debuting on the main roster later that year.
Speaking on WWE Break It Down, McIntyre revealed that he was actually supposed to debut in WWE under the name Drew Galloway.
However, Stephanie forced the current Raw star to change his name when she realised it was his real name was Drew Galloway:
"Stephanie McMahon says to me and Michael Hayes, 'Is Drew Galloway your real name?' I said yeah, she said 'uhh… [disapprovingly] we're gonna need to change that.' I'm on in legitimately two matches, maybe ten minutes max."

"So, myself and Michael Hayes ran to talent relations and he told them to bring up Wikipedia and a list of Scottish names. We went from A all the way through and listened to these names with a very limited time frame to get a new name. We went all the way until McDonald first which he liked, I went, 'Nope, I know a McDonald, that can't be it.'"
According to McIntyre, the tron behind him still showed "Drew Galloway" as he was making his way down to the ring. Apparently, there was also difficulty getting word to the ring announcer to change his name.