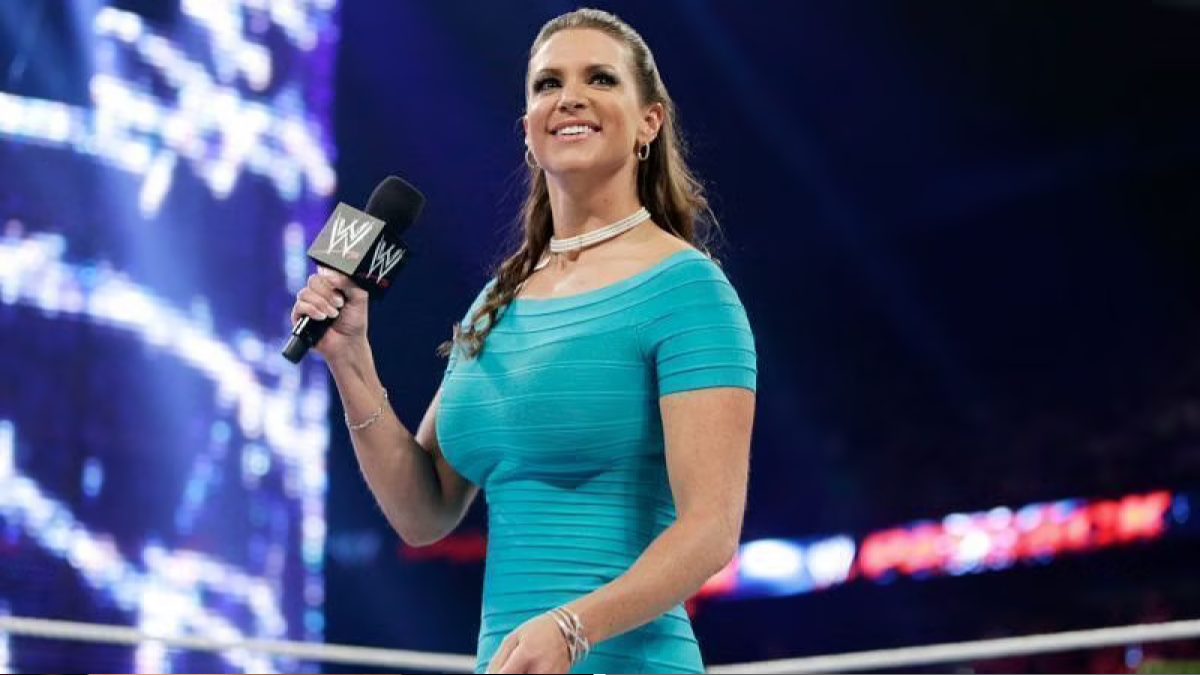 WWE Chief Brand Officer Stephanie McMahon has discussed WWE management, and why the company chooses to own a wrestler's likeness.
In recent months, WWE have cracked down on their performers using social media, reportedly enforcing stricter policies. Stephanie McMahon has shed more light on WWE's mindset behind owning a performer's likeness.
Speaking with Bloomberg Business of Sports, McMahon claimed that the company owns the intellectual properties because it creates them. Pointing out that they can also help stars become successful outside the ring, McMahon explained that WWE want to give their stars as much exposure as possible.
Here is the full quote:
"WWE is a bit different than other leagues and properties. We own all the intellectual properties, because we create them. So it's very different from how the leagues operate. We have a whole pop culture strategy outside of our business. We cast our superstars outside of WWE programming; whether that's partnership endorsements, cameos, roles in Hollywood films, red carpets, you name it.  The goal is to get our stars out there as much as possible.

"We recognize there's a huge percentage of the population that isn't WWE fans that we want to attract. At the same time we also want to get athletes, pop culture influencers and celebrities into our programming for the same reason. The rising tide really raises all boats in terms of audience and growth."
This interview echoed similar sentiments to McMahon's Playbook podcast discussion, in which she noted that fans relate to individuals more than big brands. McMahon argued that building brands around their stars means that fans can more easily identify with the WWE product.
WWE are known to trademark their top performers' in-ring names. Recently, WWE filed for a bizarre new trademark, which you can read about here.
Quote via Wrestling Inc.
What are your thoughts on the above story? Let us know in the comments on Twitter or Facebook.