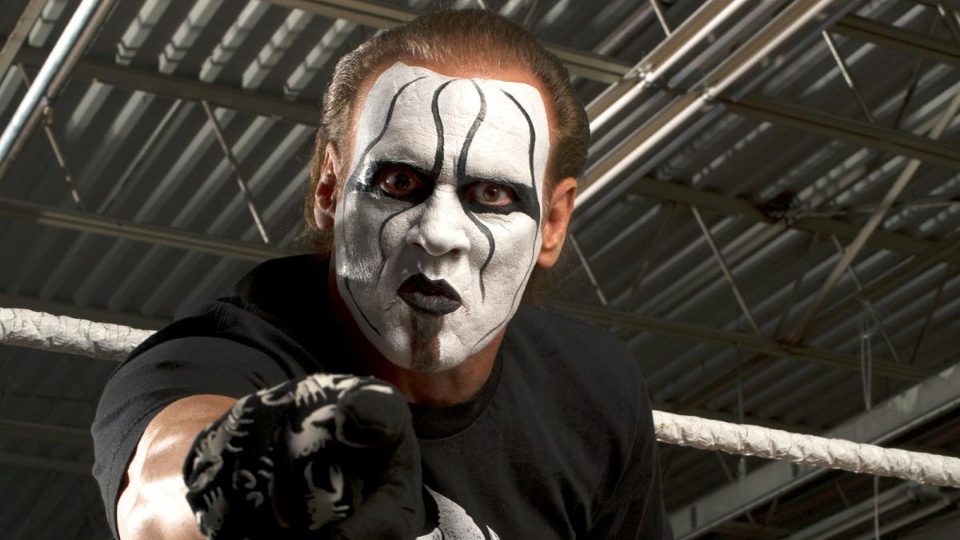 Wrestling legend Sting's last match prior to his retirement came at Night of Champions in 2015 against Seth Rollins, and since then he has been one of very few people WWE hasn't been able to lure into "one more match".
However, that's not to say that the man isn't willing to have one more match, but as he revealed in an interview with Sports Illustrated, there is only one match and one opponent he'd be willing to take on.
"If there was a 'Taker situation at WrestleMania, I would listen to that phone call. I could get in condition and I could pull it off.

"I think my career is done. I still think about the 'Taker situation every year, but I don't think it's going to happen."
Sting made a shock return to WWE in 2015 after years in TNA, and had four matches, including a huge WrestleMania match with Triple H at WrestleMania 31, which he lost.
He's the sort of person WWE would want to bring back for "one last match", but as we saw with Goldberg in Saudi Arabia, it doesn't always go to plan when two legends face each other one on one.