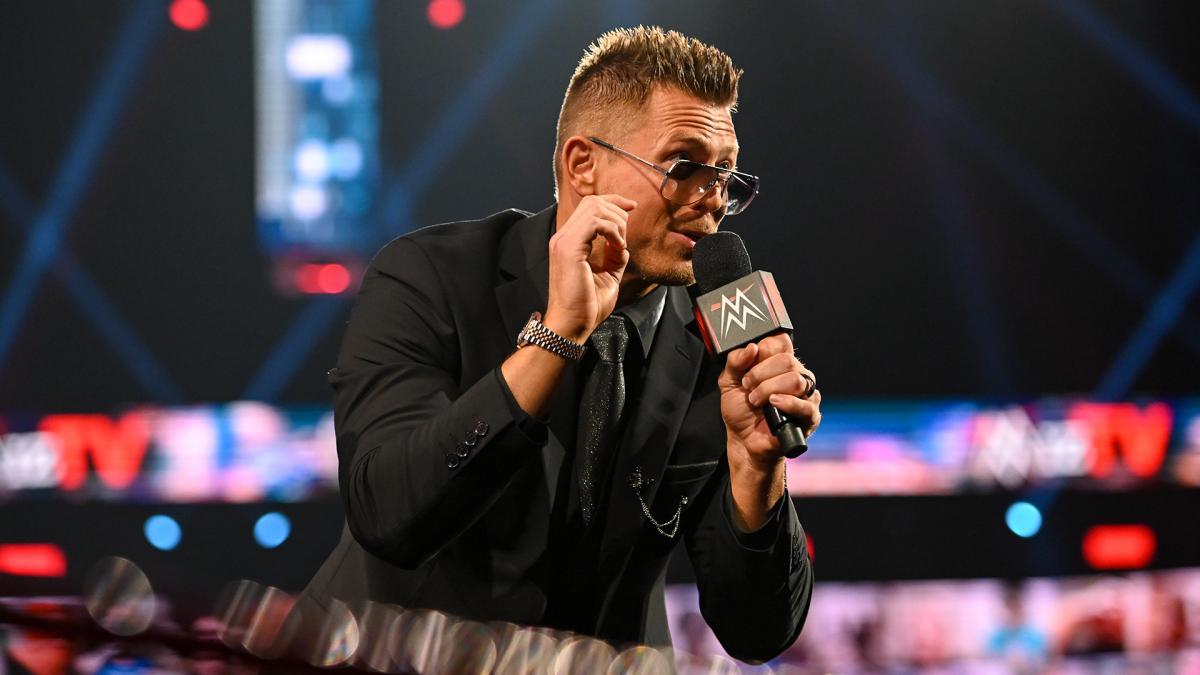 The Miz has discussed rumors that he is currently in talks to play Johnny Cage in a Mortal Kombat film sequel.
Following the release of Mortal Kombat, a portion of WWE fans have been pushing for The Miz to play Johnny Cage in a sequel film. According to The A-Lister, this role would be a dream come true.
Speaking with TMZ Sports, The Miz stated that if he had the opportunity to go for the role, he'd put his all into it. Noting that he's always been a Mortal Kombat fan, recalling memories of playing the game on the Sega Genesis.
Here is the full quote:
"Honestly, if I have a shot at it I would definitely want to make sure that I give everything that I possibly can to make sure that not only the production company, the director are happy with the character that I get, but also that the fans because they're the ones that are so adamant about Johnny Cage being in the movie."

"I remember playing this game when I was a kid. Sega Genesis. I would never play Super Nintendo because it didn't have the blood. but I always played the Sega Genesis version and I remember playing as Johnny Cage, and to see this kind of all happen, it would be like a dream come true."
The Miz has featured in a number of films, playing a key role in The Marine franchise. He most recently made a cameo as himself in The Main Event. He has recently noted that he will not leave WWE for Hollywood, as long as he finds working for WWE fun.
At WrestleMania, The Miz and John Morrison lost to Damian Priest and Bad Bunny. According to Priest, there is "no way" that Bad Bunny is done with WWE.
Quote via Fightful.
What are your thoughts on the above story? Let us know in the comments on Twitter or Facebook.