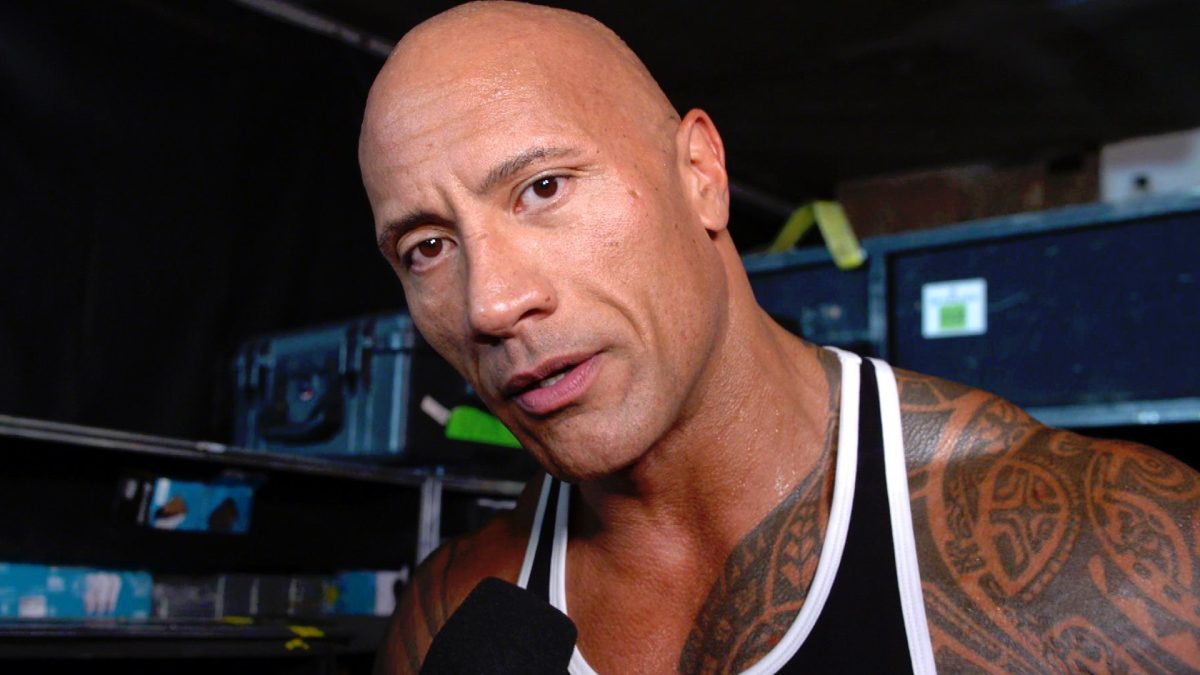 It seems like WWE is hoping to have Dwayne "The Rock" Johnson return to the company later on this year to set up a huge WrestleMania match with Roman Reigns.
In the latest Wrestling Observer Newsletter, Dave Meltzer writes that WWE is planning on having Survivor Series as a "major show" this year, with the hope being that The Rock will appear:
Andrew Zarian reported that Survivor Series will be in Brooklyn this year with them treating it like it would be a major show. The hope is for Dwayne Johnson to make an appearance at that show but that isn't locked in, but the hope it for around that time. If he's involved that would make it a huge show and it would lead credence to Reigns vs. Johnson for WrestleMania, as Johnson is getting older each year and if he is going to wrestle, he will want to set a box office record if he comes back, and the two places that he could do that would be AT&T Stadium and the new SoFi Stadium in Inglewood, CA. Last year, when there was talk of Reigns vs. Johnson, we were told that it wouldn't happen at the 2021 WrestleMania but that it was something they were shooting for in 2022, but that's also 1,500 plans ago.
It's unclear whether WWE is hoping to have The Rock vs. Roman Reigns at WrestleMania next year or in 2023, but what we do know is WWE is hoping to have Dwayne at Survivor Series in November 2021.
What are your thoughts on the above story? Let us know in the comments on Twitter or Facebook.