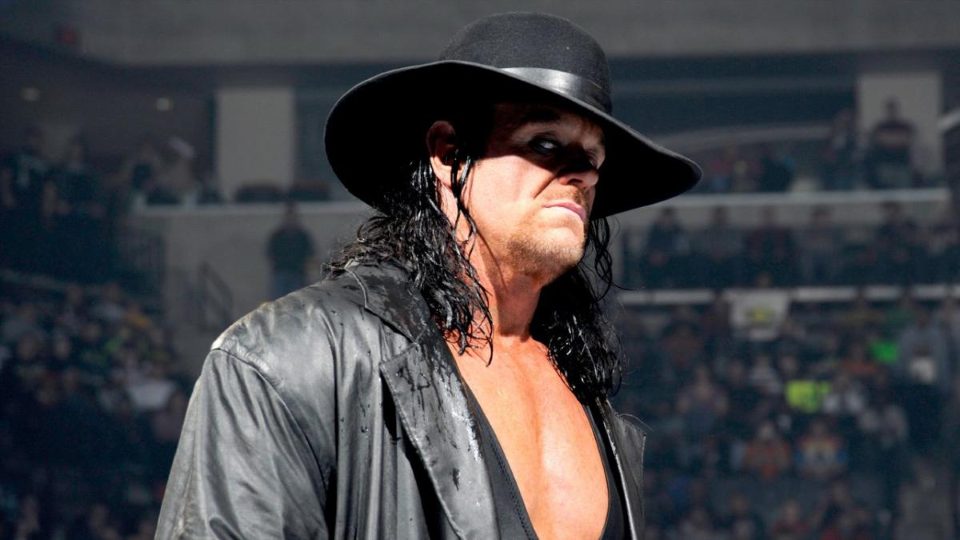 For years it was known that The Undertaker was the leader of the WWE locker room. However, after 2010 he stopped being around quite as often. Now, he sees the WWE locker room in a different light.
During an interview with CBS Sports The Undertaker said he doesn't there is one person governing the WWE locker room now. Rather, everyone is more individualistic. Here is the quote, courtesy of Post Wrestling:
"It appears to me that it's more of an individualist locker room now. Everybody kind of does what they want to do and there isn't that governing body that kind of keeps everybody together. I could be wrong. I'm not there enough to give a real insightful answer. That's just the way it appears to me. I see guys with leadership qualities, I just don't know it's being exercised to the extent that it was back in the day. That's not to say it's good or bad, that's just how it is. The business evolves and the locker room evolves. Sometimes that's for the better, sometimes for the worse. We'll see what happens, but it doesn't feel as tight-knit as it used to."
The Undertaker just had his Final Farewell at Survivor Series on Sunday. The show built to his sendoff where he said the time has come for The Undertaker to Rest in Peace.
What are your thoughts on the above story? Let us know in the comments on Twitter or Facebook.