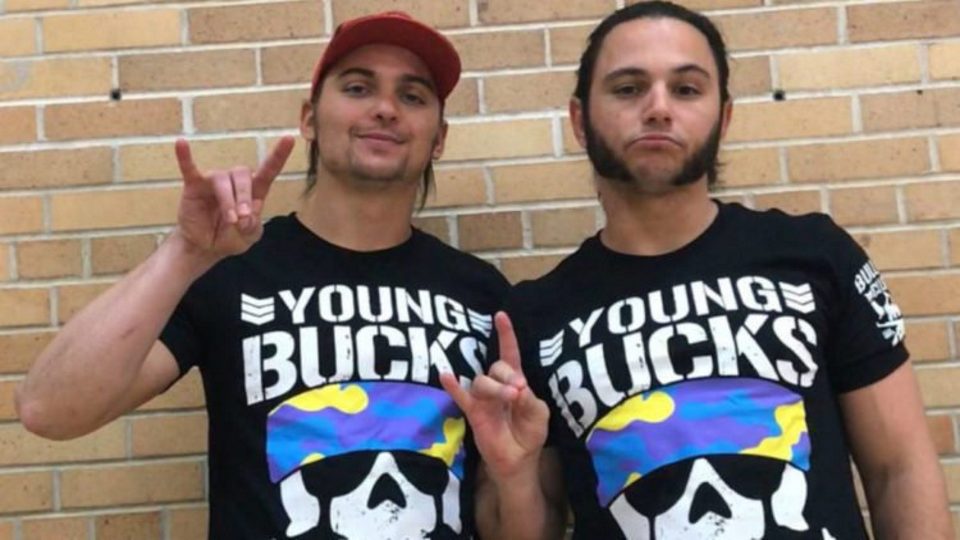 The Young Bucks, Matt and Nick Jackson, have apparently decided to give up Twitter.  Neither posted any reason as to why they did so.
Nick Jackson's account has completely been deleted.
Matt Jackson has not completely deleted his account.  It was gone for a bit, but it was reactivated and this message was posted:
Given the fact The Young Bucks leveraged social media outlets like Twitter and YouTube to get so over and sell their brand, it seems odd the duo would stop using Twitter.
Some have speculated it is because of the Dustin Rhodes/Creeper video that has gone viral today.  Others believe it could be just a matter of too much to do and not enough time to do it.
https://twitter.com/ItsKlondikeBill/status/1207962353867919361?s=20
Whatever the case, we hope The Young Bucks are not quitting Twitter because of any negative comments or poor treatment on Twitter.
WrestleTalk will have more on this story as it develops.