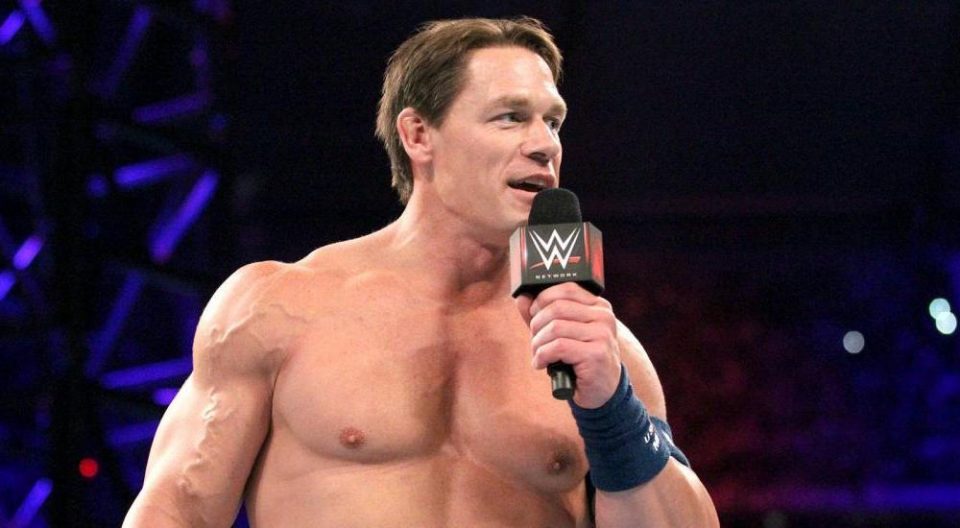 We already have seven matches announced for the TLC pay-per-view tonight, including a match I am really looking forward to between Buddy Murphy and Aleister Black.
However, it has been speculated that one or two might be added before the show kicks off. This speculation was fueled when a former WWE Champion has teased that he might be in action tonight.
Taking to Instagram, multi-time WWE Champion John Cena spoke about 'keeping the streak going'.
Ever since his WWE debut in 2002, John Cena has wrestled on at least one pay-per-view in each year. If he doesn't wrestle tonight, it will be the first year that Cena hasn't wrestled on PPV.
Many have taken Cena's post to be a tease that he will 'keep the streak going' by competing at TLC tonight.
https://www.instagram.com/p/B6GJumTlx8F/?utm_source=ig_embed
Cena was supposed to be part of the men's Royal Rumble match but was pulled through 'injury'. At WrestleMania 35, John Cena appeared in his old Doctor of Thuganomics gimmick to attack Elias, but the pair didn't go one-on-one.
There is no word on if WWE is even planning on having Cena compete tonight, so stay tuned to WrestleTalk.com for the latest.