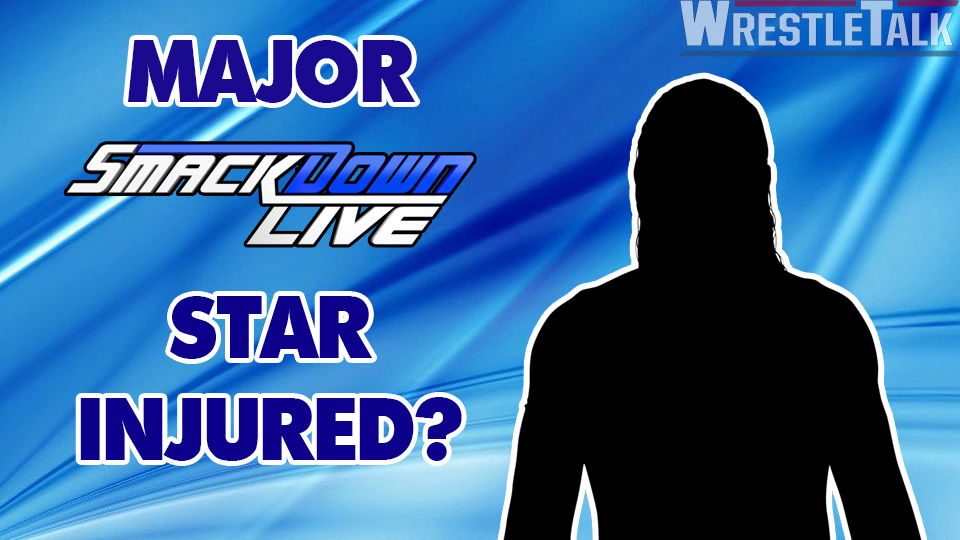 Things could be looking a bit grim fro the United States Champion Jeff Hardy. Several fans in attendance for this weeks SmackDown Live tapings indicated that the Charismatic Enigma was visibly limping before and after a dark main event with the Miz. Doctors, apparently, even came from the back to check on him at ringside.
However, Jeff was able to tough it out and defeated the Miz during the dark main event in about eight minutes with a Twist of Fate followed by a Swanton Bomb. Limp or not, it didn't seem to slow down the 40 year old daredevil .
https://twitter.com/BulletClubItal/status/996489601865932802
Hopefully, the injury will be minor and Jeff wont miss any significant time away from the ring. However, given that Jeff just returned from injury, the timing isn't exactly great.
Could this be a sign that Jeff's body is starting to break down? If most wrestlers abuse their bodies, Jeff has committed a pogrom against his over the years.
Perhaps he should take a page from his brother and scale back the death-defying, body sacrificing style he's known for. If we want to keep Jeff Hardy around, we may have to reevaluate what we ask of the man.