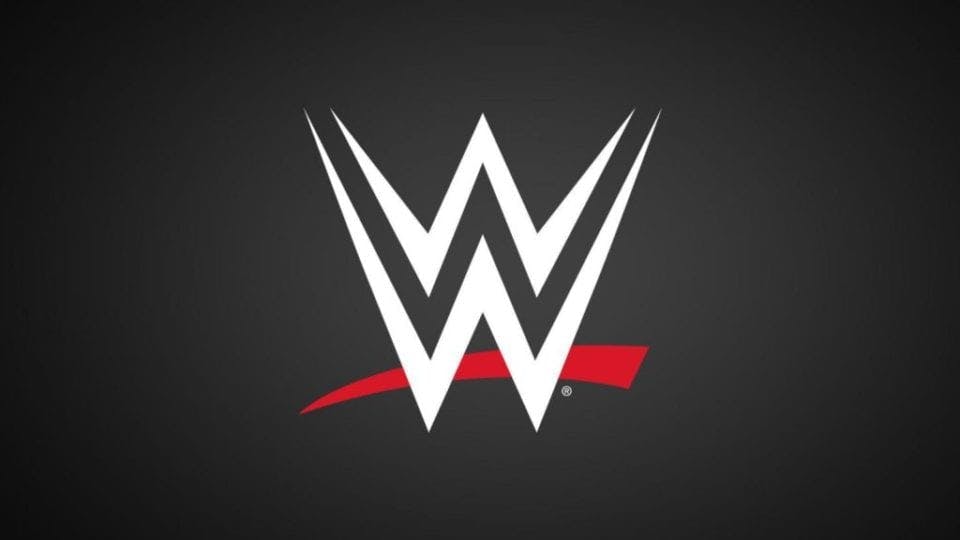 The New Day have had some bizarre ideas over the years. From unicorns to trombones to pancakes, they will try anything. Now, we know they wanted to try to do a gimmick where they flash people. Like, wearing a trenchcoat and flesh-coloured tights.
They revealed on a recent edition of their podcast that they had this idea but were weary of trying it. Here is the quote, courtesy of Fightful:
"We've joked about this for years, but we haven't had the balls to pull this off. For years, we have joked about doing flesh-colored gear. Not with designs or anything, but flesh-colored gear that you couldn't even tell 'are they naked?' for our entrance and with a trench coat and just flashing people.

As soon as He Who Shall Not Be Named [Vince McMahon] sees it, he would tell us, 'Go in the back and change,' I'm sure. But it popped us. We've legit talked about it for years. And we need to do it one time to entertain ourselves."
They also revealed this is how they come up with their ideas.
"This is legitimately how we come up with what we do on television. Someone says something that we think is dumb, but we say, 'this is a bad idea but I have to get it out of my head.' That gives us clearance to get laughed at for this dumb idea that we actually really want to do. But then, we start thinking as we're laughing about it and go, 'well, that could work.' Then, we talk about it for a few days, send it to Jonathan and go, 'What about this?' He goes, 'Yeah, that checks out.' And then, a month later, we wear it on TV."
What do you think of this idea from the New Day? Let us know on Twitter!