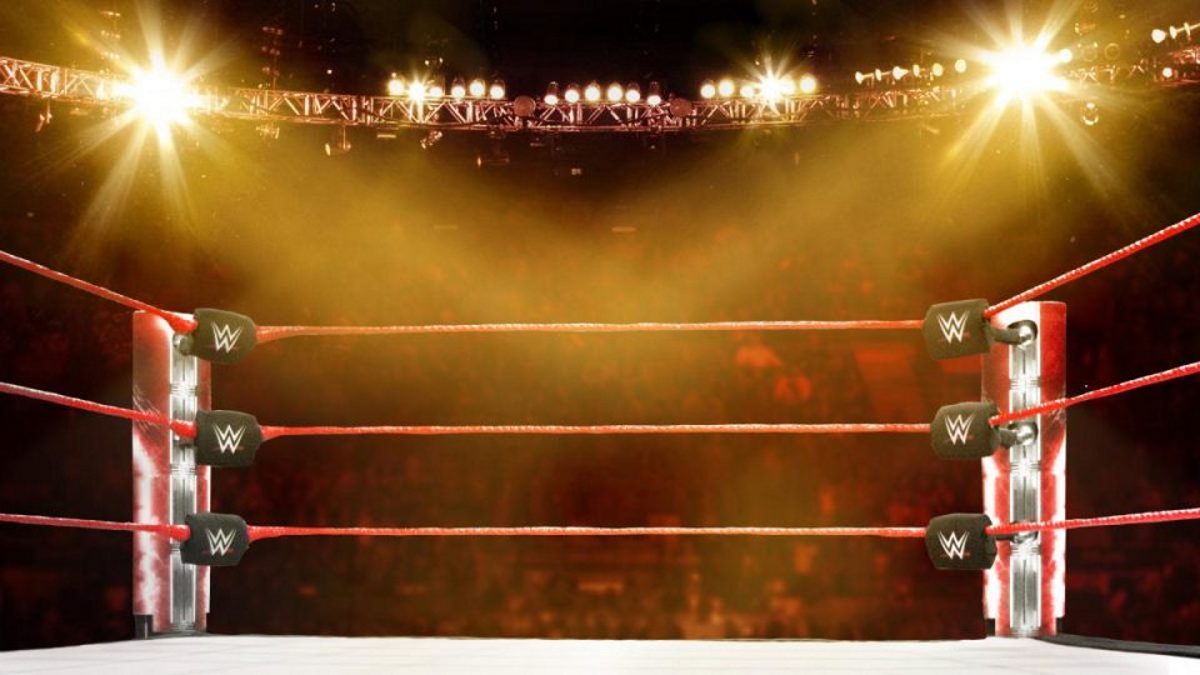 A top WWE star has discussed wrestling psychology, claiming that most heels nowadays aren't effective for a simple reason.
Edge is often remembered as one of the best heels in WWE history. The Ultimate Opportunist has revealed why wrestlers today are struggling to create iconic character moments like he did.
According to Edge, current heels are either too overpowering, or not fully wanting to commit to a "bad guy" persona . Speaking on Out of Character with Ryan Satin, the Rated-R Superstar pointed out that wrestling is more about individual stars than the face-heel dynamic nowadays.
admitting that it's all personal preferences, Edge explained that he'd rather see "black and white" opposed to "shades of grey" when it comes to character.
Here is the full quote:
"At some point, there needs to be that heel that is not the overpowering heel, that is the conniving, that is the manipulating, that is the 'Oh man if the babyface could get his hands on that guy he would tear him apart.' But he never gets him because the heel is always two steps ahead. I don't know who that is right now, or who's being given that opportunity, to be honest. Somewhere along the way, it became less about heels and faces and just about stars. But in that, I think you lost some of that dynamic."

"I know the argument is, as long as there's a reaction. There's a reason that stories generally have a good and evil. Now you can have shades of grey in there, but if we all kind of navigate through these shades of grey, then, I don't know, you can get apathy too. So, I personally love the white hat – black hat…"
Edge recently turned heel, attacking Daniel Bryan and Roman Reigns with a chair last week. He has recently discussed the concerns of WWE as to how the WrestleMania 37 crowd will react to certain stars.
Christian Cage made his AEW Dynamite debut this week, defeating Frankie Kazarian. Cage has revealed Edge's reaction to his best friend's first AEW match, which you can see here.
Quote via Wrestling Inc.
What are your thoughts on the above story? Let us know in the comments on Twitter or Facebook.