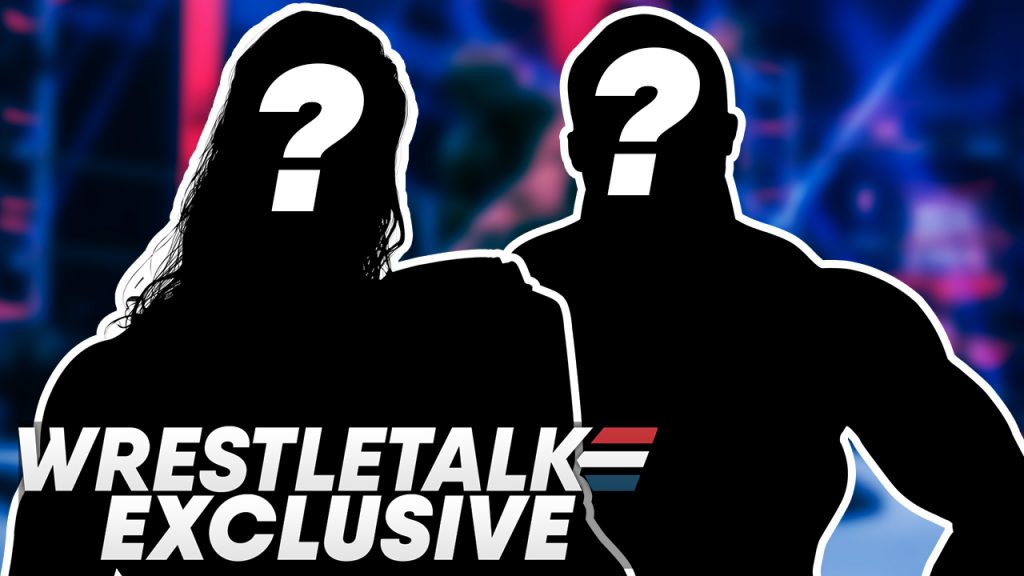 Asides from a disappointing finish, the Drew McIntyre vs. Bobby Lashley WWE Championship match from Backlash was one of the better matches of the entire night.
The match came after several weeks of very impressive booking, where WWE successfully got Bobby Lashley over as a top contender after not doing a great deal since returning to the company in 2018.
While this may have been the first time that McIntyre and Lashley had a title match on WWE PPV, it was not the first time they have worked a match for a title.
Four years ago now, Bobby Lashley defeated Drew McIntyre (then Galloway) to win the TNA World Heavyweight Championship in what was a cracking match.
It seems like their time working together in TNA means Lashley and Drew have a lot of respect for each other, as WrestleTalk's sources have told us that Drew and Bobby actually pitched the idea of working together to higher-ups post-WrestleMania.
Our sources have told us both men have enjoyed working together in the past and knew that they could put on a great match if given the opportunity. We're told that both men also saw the value in a feud for their respective characters.
Someone else who was also influential in getting this storyline going was Paul Heyman. Heyman has been a fan of Lashley for many years, dating back to his time in ECW.
We've also been told that Heyman, who was fired as Raw's Executive Director just last week, wanted to give Lashley a main event run on Raw and thought a feud with McIntyre, someone else he was a big fan of, would be a great way to do so.
Speaking of Heyman's we've been told that the structure and pacing of the match was something that he was working on with both men in the build to the match, with the finish being something more in line with what Vince wanted to see.