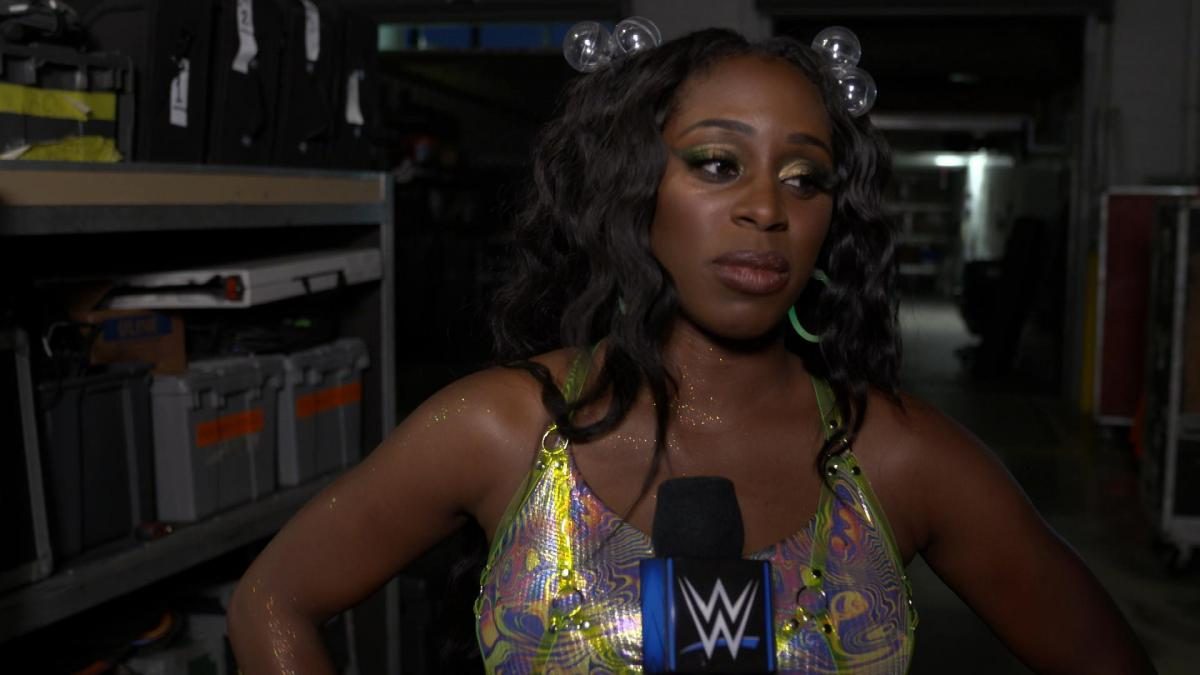 The Naomi and Sasha Banks walking out of WWE saga continues, and we now have more information as to why Naomi may have decided to walk out when she did.
According to Dave Meltzer on the latest episode of Wrestling Observer Radio, Naomi's contract is expiring in the relatively near future, and so it could be that she is attempting to get leverage in her contract negotiations.
Dave said:
"The deal is, and this was brought up to me as well, is that her [Naomi's] contract, I guess it's expiring soon but she's been in negotiations for a new deal.  It's possible that they might go with the idea that she's not leaving no matter what, her family's here, and so they don't feel the leverage that they might have felt with Kevin Owens or Sami Zayn or someone where if we lowball them, they're gonna leave, so we have to give them a pretty big offer.

"In her case, maybe they wouldn't do it, but most people that are getting new deals are getting substantial raises, major raises right now because there's a wrestling war going on. The salary structure of WWE talent has increased greatly because of this, and this is a great time for her to make more money, maybe not a lot more money but certainly more money, this probably won't help her cause in the negotiation."

If you use this transcription or any portion of it, please credit WrestleTalk.com and link to this page.
Of course there may well be other reasons behind the walk out, and creative frustrations have been cited as reasons for both women walking out, but if Naomi's contract is expiring soon, it could well be that she's doing what she can to get the best contract possible.
As always, if we hear anything else, we will let you know as soon as we can.
Fans have been concerned that Banks and Naomi could be released for walking out, but it seems they're safe for the time being. The same cannot be said for several other stars in 2022, and you can see every released WWE star in 2022 right here.
To make sure you stay updated with all the latest wrestling news, add WrestleTalk.com to your Google Discover feed and follow us on Twitter!