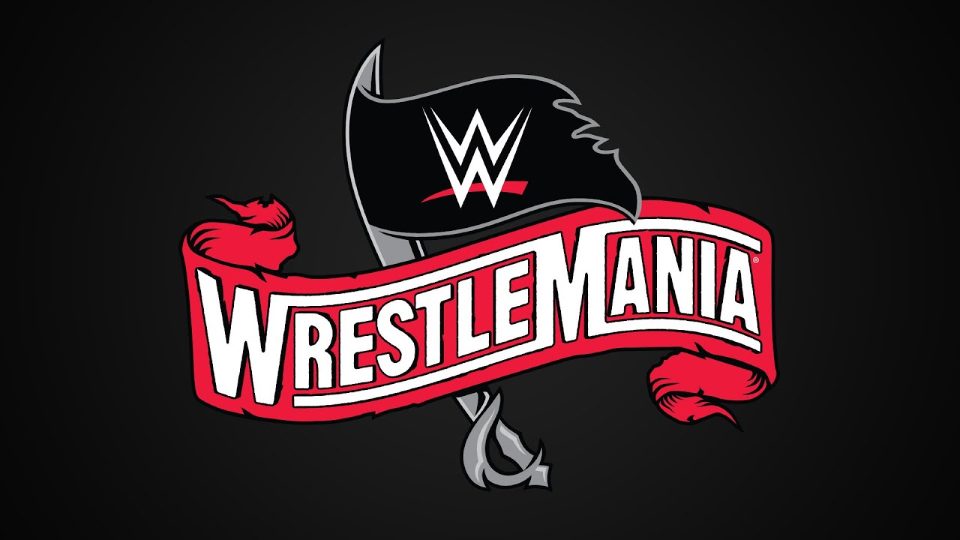 It was reported last week that WWE would consider cancelling WrestleMania 36 if the health of their wrestlers and fans were at risk due to the current Coronavirus outbreak.
The virus has now infected over 90,000 people, killing over 3,000.
When interviewed by the Tampa Bay Times, Stephanie McMahon said:
"The health and safety of not only our fan base, but also our superstars, really does come first. We don't want to put anyone in a bad situation ever, regardless of the circumstance. Those are not risks worth taking."
Unfortunately, it has now been confirmed that two cases of Coronavirus have been confirmed in the Tampa area, where this year's WrestleMania will be taking place.
Florida has 2 presumptive positive #COVID19 cases: one adult resident of Hillsborough County and one adult resident of Manatee County. Both individuals are isolated and being appropriately cared for.

— Florida Dept. Health (@HealthyFla) March 2, 2020
Tampa is in Hillsborough County, and Manatee County borders Hillsborough County, so they really are in the same neighbourhood as the Raymond James Stadium, where WrestleMania is due to take place.
In a statement, Governor Ron DeSantis said:
"State Surgeon General Dr. Scott Rivkees has taken appropriate, decisive action to help affect the best possible outcomes, and I will continue directing our state agencies to do whatever is necessary to prioritize the health and well-being of Florida residents."
We will be bringing you any further news regarding this story when it becomes available.