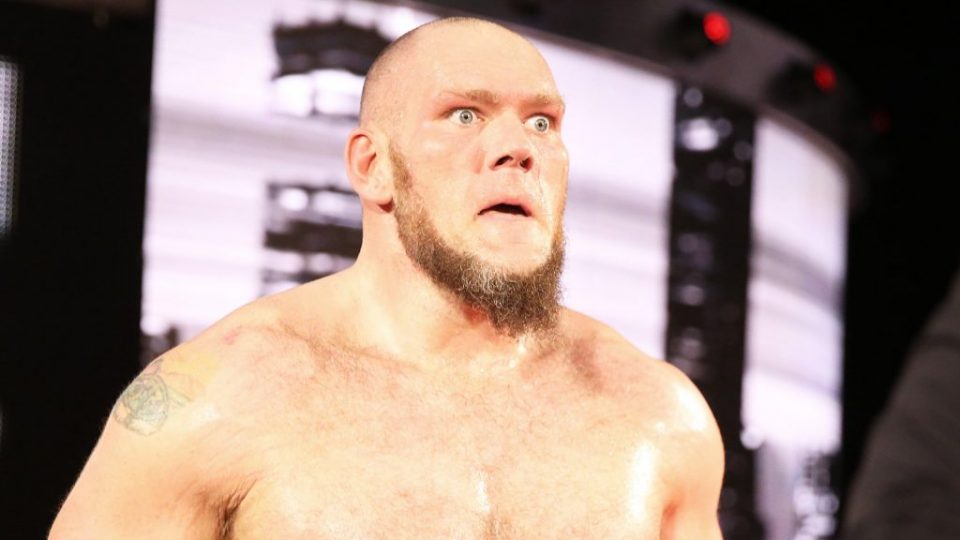 Lars Sullivan has not been seen on WWE TV since just after WWE Super ShowDown in June.
Sullivan was just receiving a rather large push in WWE before he was sidelined with a nasty injury. It is believed he will be out until 2020.
According to PWInsider, Sullivan is currently "in limbo" within WWE. However, based on his size and look, it seems likely that he will receive another push upon his return from injury.
Sullivan is not the only star who the site are reporting is not in the forefront of the minds of backstage higher-ups.
Lio Rush is also reportedly "in limbo" within WWE. It had emerged that Rush had been taken off TV after obtaining a lot of backstage heat within WWE.
Rush's alliance with Bobby Lashley was swiftly ended, and there were even ongoing talks backstage within the company about moving Rush back to NXT.
PWInsider have noted that Rush is focusing on other projects, like his music. There are no plans for WWE to bring "The Man of the Hour" back onto TV.