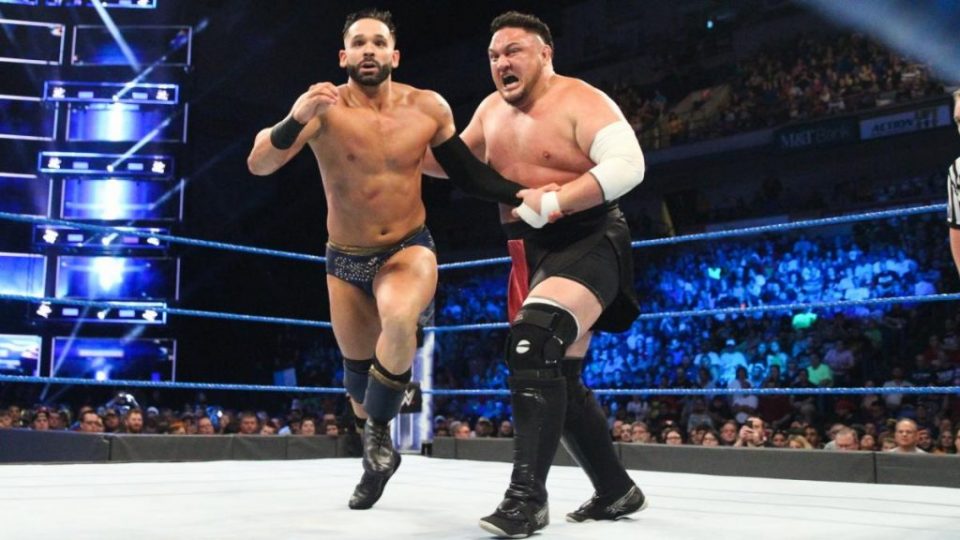 It was confirmed over two months ago that the "Perfect 10" Tye Dillinger has been released from WWE. During his time with NXT, Tye, who is now going by the name of Shawn Spears was one of the most over performers in the entire company, but seemingly got lost in the shuffle upon his call-up to the main roster.
Spears has clearly been busy after his WWE departure, and took to Instagram today to announce his next exciting career venture.
https://www.instagram.com/p/BxgtHDqFP1_/
Spears confirmed that he and current WWE superstar Tyler Breeze will be opening a wrestling school named "Flatbacks". The post reveals that the school based in Apopka, Florida, and eight-week classes will commence on July, 1.
I'm sure Tye and Tyler are extremely excited about creating exciting talent that can just be signed to NXT and then buried upon their arrival on WWE's main roster.