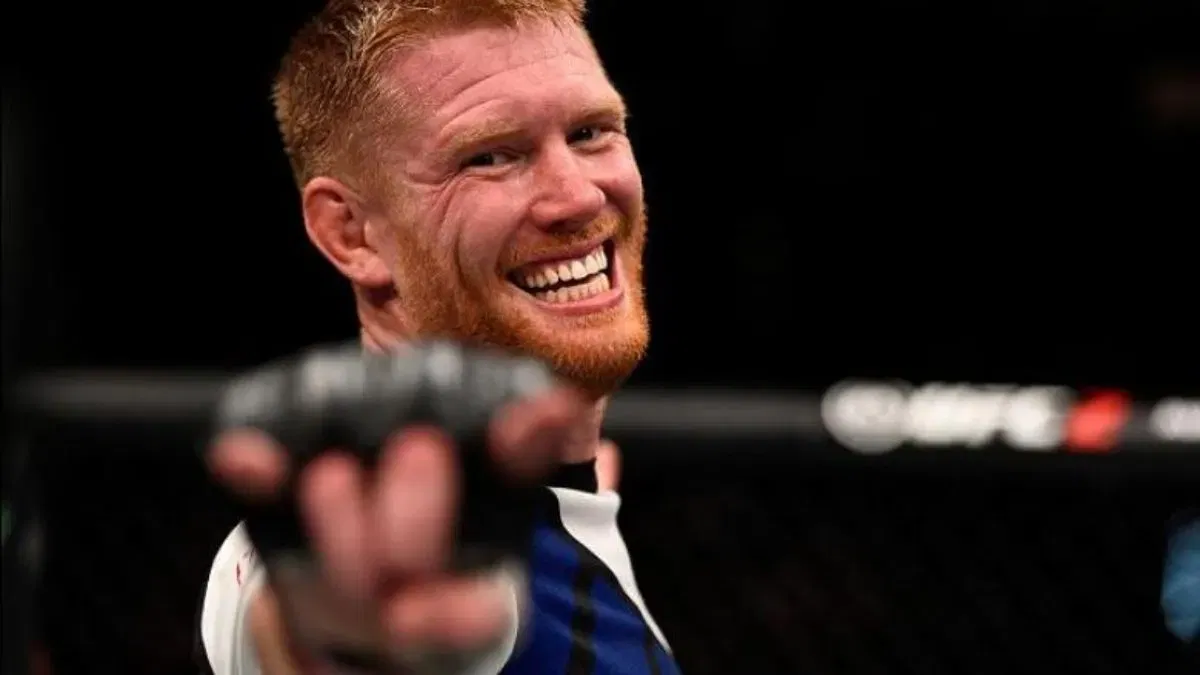 UFC fighter Sam Alvey has said that he wants to be a WWE star so bad, he's if he doesn't continue with UFC he's desperate to join WWE!
Telling Sportskeeda MMA about his plans for the future, Alvey said:
"You know, if the UFC and I decided not to continue our relationship together, I want so desperately to be in the WWE. That is what got me into fighting, to begin with. I love that sport. I love every part of it. That would be a dream. But I like fighting so much, I don't want to stop. I'm sure I will land on my feet in, I don't know, Bare Knuckle boxing, maybe, I'll go back to Bellator, or, I love tournaments the PFL tournament might be perfect for me."
Reflecting on his favorites from professional wrestling, Alvey said:
"I love The Rock, everyone kind of does. But, Chris Jericho is way high on my list, too. I forgot how much I liked him. I'm watching on the Peacock app, the Monday Night Wars, and I'm just re-watching some of Jericho because I love Jericho."
No word on whether or not Alvey has discovered AEW to consult the more recent library of Jericho matches however he may soon be in luck.
Transcription via Fightful
If you're in the UK but didn't manage to get tickets to Clash at the Castle on September 3, WrestleTalk is hosting a watch party at The Joiner on Worship in Shoreditch, London, and we'd love for you to join us! Click here for more details.