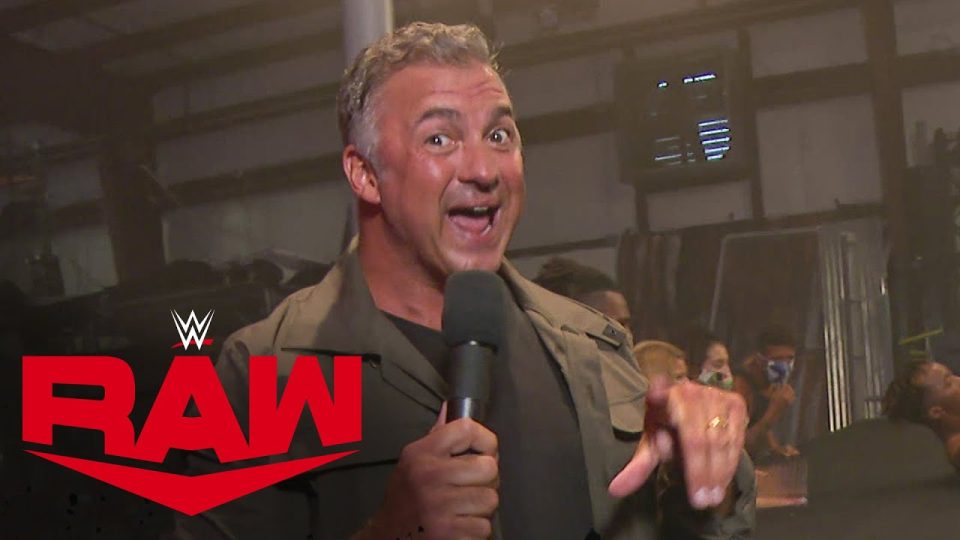 A UFC Hall of Famer and former WWE star has made his thoughts on the recently-introduced Raw Underground concept pretty clear on Twitter.
Ken Shamrock, currently with IMPACT Wrestling, knows a little something about MMA and shoot fighting, and has tweeted his take on Raw Underground which was introduced by Shane McMahon last week.
As well as McMahon introducing and hosting the TV segments, he was legitimately the person who came up with the idea. Shamrock wrote:
Hey @WWE and @shanemcmahon next time you guys want to do some worked shoots on #RawUnderground and actually make them look good, you got my number, give me a call!
So, Shamrock didn't say he wants to physically get involved, although that would be quite something. He, along with many others, seem to have an issue with how it was presented.
There were far too many camera cuts and a lot of cleaning up to do, but if WWE can take the feedback on board and adapt, Raw Underground could well end up being a success.