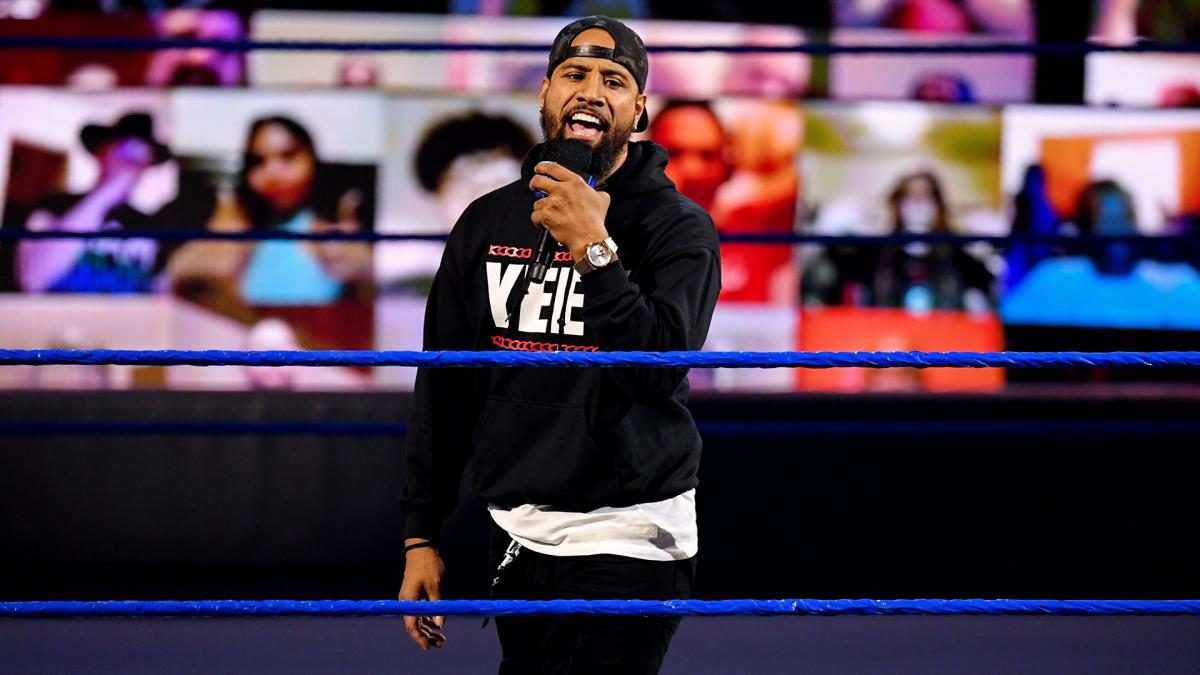 A new report has detailed the backstage reaction to the recent arrest of WWE star Jimmy Uso (real name Jonathan Fatu) for a DUI.
It was previously reported that WWE will decide how to handle the situation with Fatu soon. Fightful Select (subscription required) has stated that there is unanimous concern within WWE for Fatu personally.
The report stated that in majority of similar cases, WWE notes that performers are responsible for their own actions. The report stated that Fightful Select hadn't received an official comment from WWE on this occasion.
Fightful Select has reported that a number of WWE talents they spoke to were happy that this line wasn't used in this instance, as the situation has happened multiple times.
The talent who were spoken to reportedly felt like WWE should get involved and handle things before somebody gets hurt. It is worth noting that Fatu was found not guilty in a 2019 DUI charge.
There have been multiple reports about WWE's reaction to the arrest, as well as decisions they will make regarding Fatu.