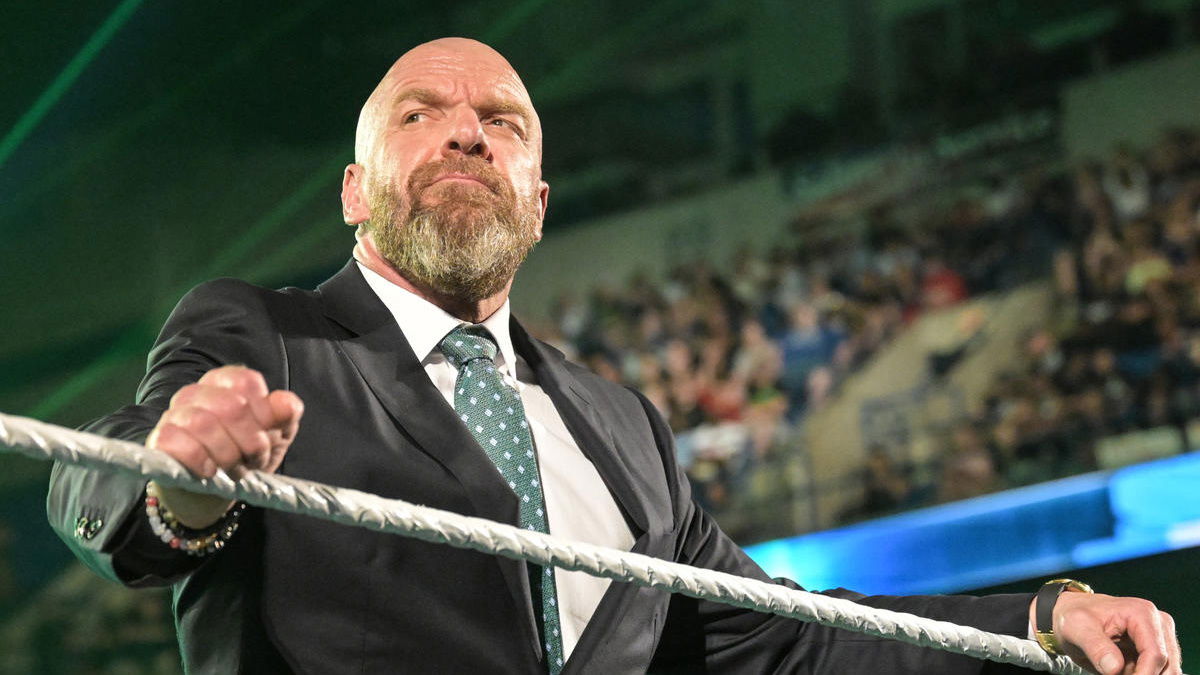 Former WWE star Maven has revealed eight unwritten rules of the company's locker room he learned about during his time with WWE.
Pro-wrestling is very much a business built on respect. If you've ever been backstage at an independent event, you'll understand just how meaningful a simple handshake is.
In a new YouTube video, Maven shed light on the sort-of rules that members of the WWE locker room follow.
Maven revealed that WWE stars would do better backstage if they did the following:
1. Shake everyone's hand
2. Be on time
3. Stay until the end of the show
4. Don't ask, don't tell, about money
5. Plans are going to change, be able to roll with them
6. Respect your agent (producer)
7. Respect your veterans
8. Get to the ring and learn your craft
You can watch the video below.
Maven joined WWE after winning the first season of Tough Enough in 2001.
He was let go by the company in 2005, and has since wrestled on the independent circuit.
Maven has now revealed that there were scrapped plans for him to win the WWE Intercontinental Championship, which you can read more about right here.
Think you know the most about wrestling? Join our Wrestle League predictions competition for free, and be in with the chance of winning $250 of Amazon vouchers. Make sure you subscribe to email notifications to make sure you never miss a show.