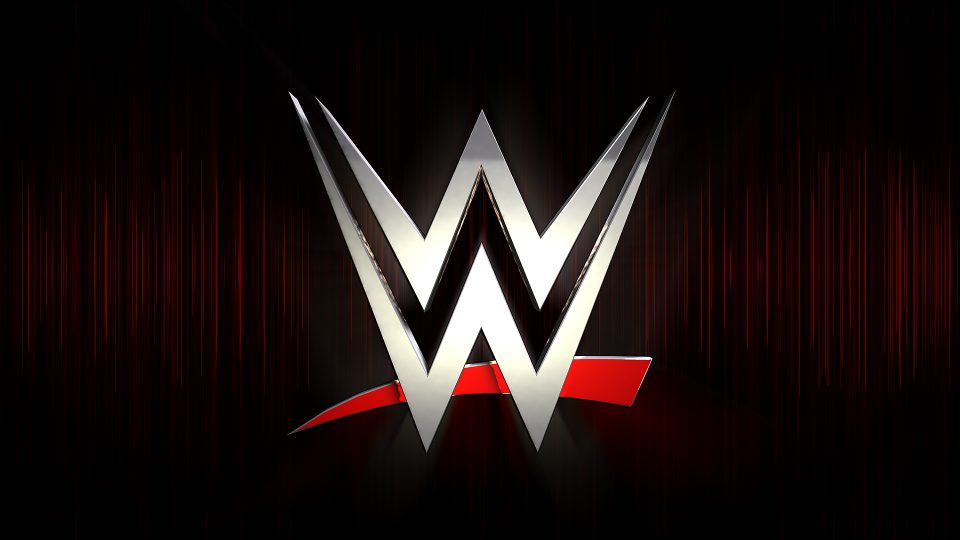 Yesterday at Full Sail University, NXT had a TV taping where they filmed the final episode of TV before next weekend's special TakeOver: XXX show. The show will air next Wednesday.
The show is set to feature singles matches between Johnny Gargano and Ridge Holland and Velveteen Dream and Finn Balor. The winners will advance to the North American title ladder match at TakeOver.
Speaking of the Ridge Holland vs. Johnny Gargano singles match, it has been reported that a "very scary bump" took place during filming, which meant that the match had to be restarted.
POST Wrestling is reporting that Johnny Gargano took a bad bump to the head during the match. The report notes that Triple H and Shawn Michaels ran to the ring to check on Gargano.
"During a match between Johnny Gargano and Ridge Holland, the action stopped after Gargano took a scary landing on his head. They halted the action as several people entered the ring including Paul Levesque and Shawn Michaels."
Thankfully, the site notes that Gargano is now said to be doing okay, so much so that he felt confident in restarting the match. Here's exactly what POST Wrestling had to say on the matter:
"Gargano was said to be okay and in fact, they re-started and completed the match, so it should look fine with the benefit of editing.

"When we followed up, it was said that Gargano appeared to be okay several minutes after the match was finished. Gargano was checked on by officials after he took the spot and they were going to do another check-up after the match"
Because he's just the ultimate professional, the former NXT, NXT Tag Team and North American Champion is even said to have apologised to everyone for delaying the taping:
"One person added that Gargano went so far as to apologize to everyone for delaying the taping".
Unfortunately, this isn't the only time filming had to be stopped during NXT TV tapings over the last few weeks. A top NXT star was reportedly injured in a spot that went wrong during filming a few weeks ago.