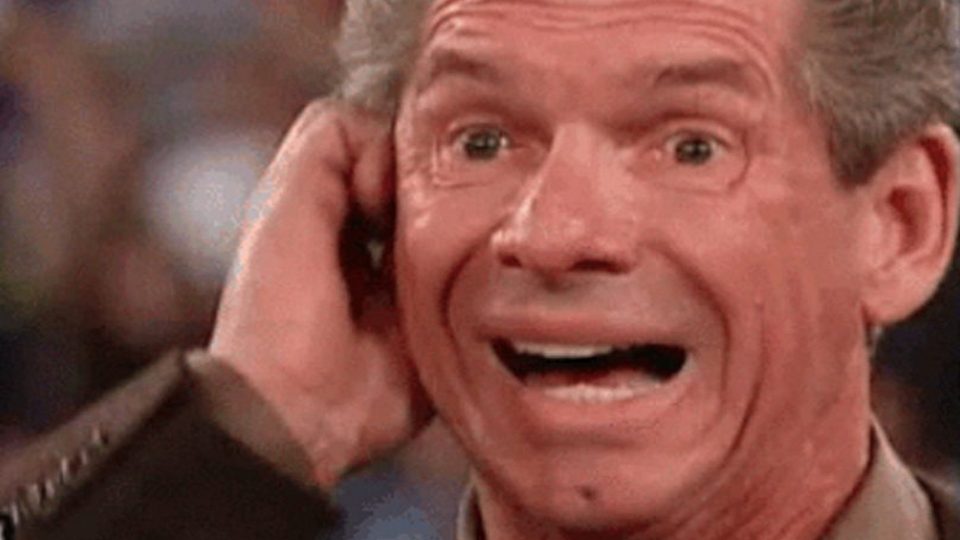 Chris Jericho is currently in the midst of perhaps the best run of his career. His work in New Japan Pro Wrestling and AEW has been phenomenal to watch and now he has dropped an interesting nugget of information about when he signed with the company.
On a recent episode of Talk Is Jericho, he told a story about Vince McMahon asking him to get out of his AEW contract. Here is the full quote, courtesy of Wrestling Inc.:
"I'm not in AEW because I was a rebel. I'm with AEW because Vince went, 'go.' And then, when I went, he went, 'did you sign the contract?' I said, 'well, yeah.' He said, 'can you get out of it?' 'No! You told me to sign it!'

But [McMahon] had the opportunity to stop it like he did with [Hall], which is very interesting to me because 23 years later, he made the same [mistake]. I love Vince."
It seems McMahon may have wanted Jericho back more than he let on. Jericho is currently the inaugural AEW World Champion and is set to defend his title against Jon Moxley at Revolution.
Are you enjoying Chris Jericho in AEW? Let us know on Twitter!