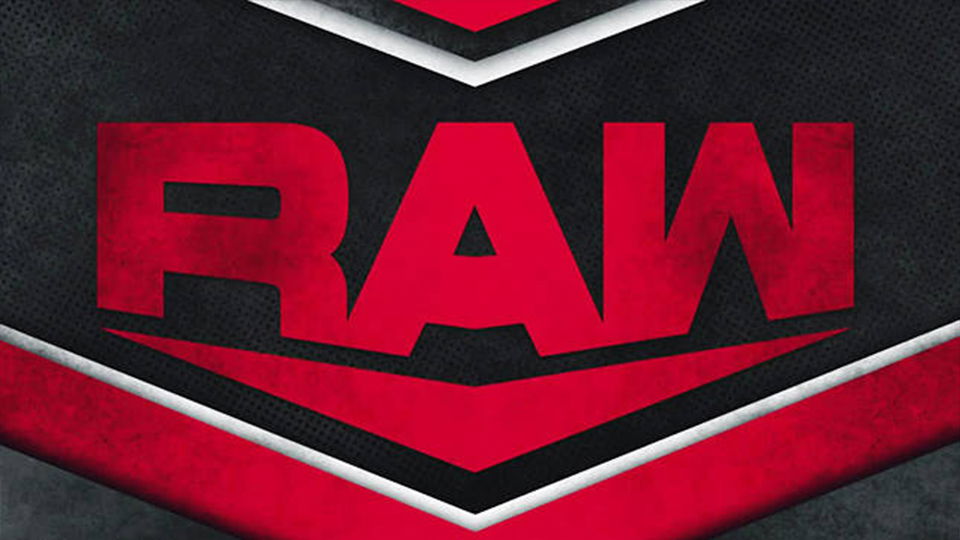 When it was announced that former Impact Wrestling Star EC3 was joining NXT, everyone kind of knew it was only a matter of time before he was on the main roster under the gaze of Vince McMahon.
While he's not the greatest in-ring worker, he is pretty much what you would get if you asked Vince to draw his perfect human. He's muscly, orange, tall, and muscly.
Unfortunately for the former Derrick Bateman, his main roster push was cut short after a match with Dean Ambrose on Raw, and we have barely seen him appear in anything other than 24/7 championship segments since.
Several theories were passed around as to why this happened, but as usual it appears that just one man was responsible for stopping EC3's push.
Speaking on Wrestling Observer Radio, Dave Meltzer explained that it was a Vince McMahon decision to cancel the push.
"I think that Vince gave up on EC3 real fast and I don't think they — you know they did a tryout with EC3 in April putting him together with Drake Maverick like they were in TNA and Vince hated that too so I don't think this is a Paul [Heyman] call."
It's a huge shame that this is the case, because WWE's backstage is overflowing with stars who haven't been given enough opportunities to shine.
Hopefully someone is able to change Vince's mind on the matter, because there must be nothing worse for a wrestler than sitting backstage, not actually wrestling for months on end.