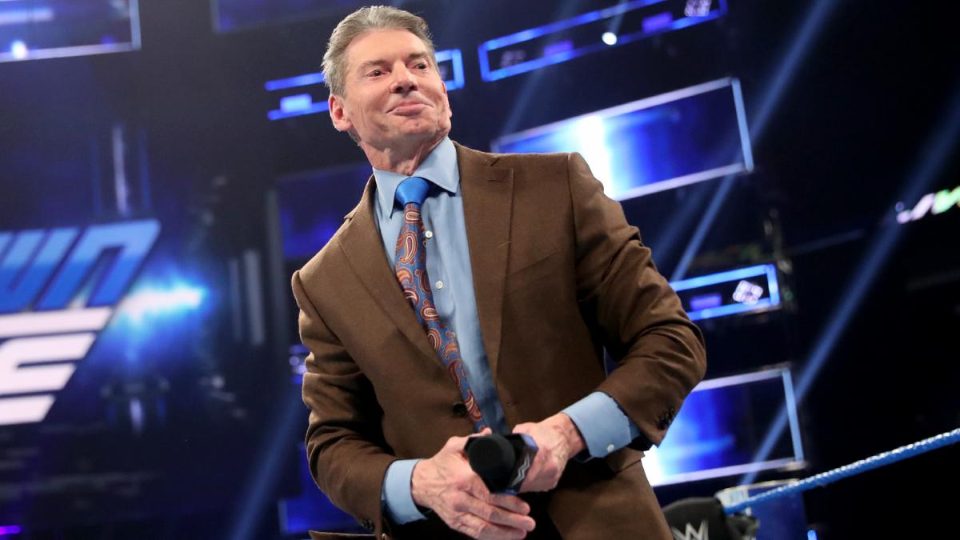 Vince McMahon always has a unique taste in talent. It is always news when McMahon is high on someone as it means you will likely see more of them going forward. Such seems to be the case here.
A new report from Wrestling News says that McMahon is currently a big fan of Aalyah Mysterio. A WWE source told the site that people should not be surprised if McMahon offers her a full-time contract as he sees star potential in here. Here is the quote:
"Don't be surprised if Vince offers her a full-time contract. He sees star potential in her. You will see her in multiple segments on some shows going forward.

She's great to work with. She's eager to learn and if she wants to pursue a career here or anywhere in the entertainment world then I think she will be successful."
Aalyah Mysterio has become the focal point of the ongoing Mysterio Family storyline. She and Murphy have been shown to be starting a romance angle despite Dominik Mysterio continuing to brawl with Murphy and Seth Rollins. The family continues to show cracks as the two siblings have fought over what Murphy has done.
Do you agree with Vince McMahon about Aalyah Mysterio? Let us know on Twitter!