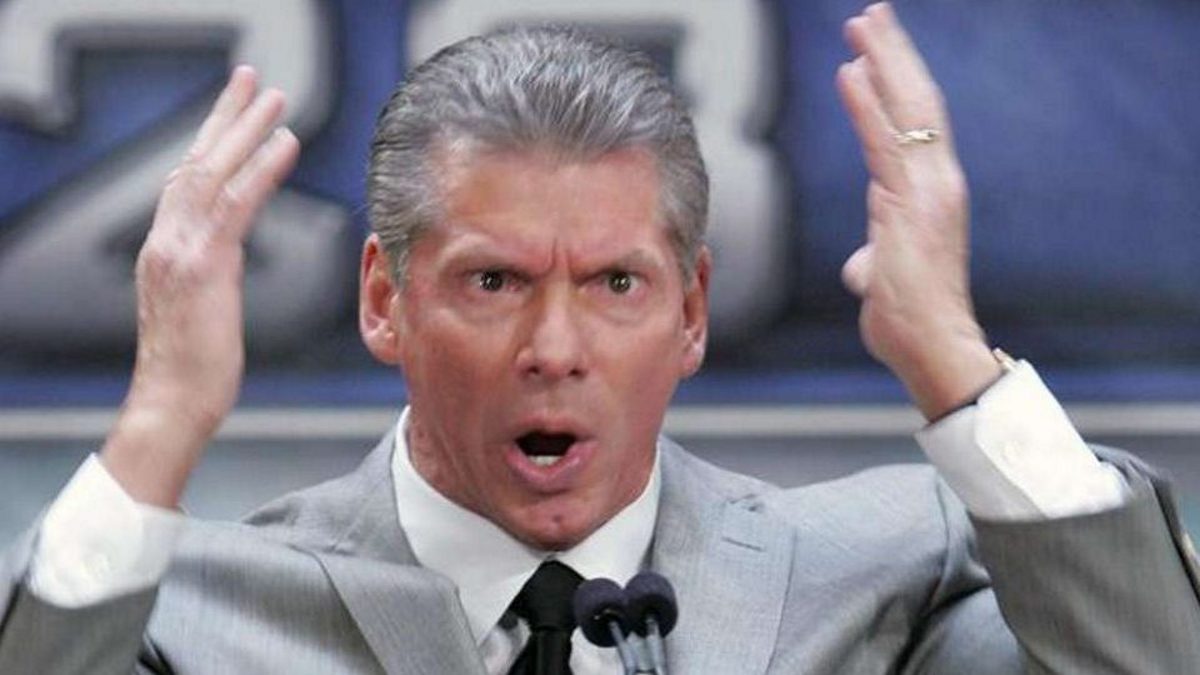 There are reportedly rumors that Vince McMahon has already told some WWE departments they're "doing things wrong" since his return.
McMahon reinstated himself onto the Board of Directors on January 6, and on January 10 was named WWE's Executive Chairman following the resignation of his daughter Stephanie McMahon.
McMahon has stated that his intention upon returning to WWE is solely to facilitate a sale of the company and lead media rights negotiations, and that previous management would be staying as it was.
However, that was before Stephanie resigned.
In a new report on the situation, Fightful Select reported:
The roster morale and reception to Stephanie McMahon and Nick Khan as compared to Vince McMahon has been night and day. Even Triple H's guidance has led to talent and staff telling us that work is more fun for them, while we've heard rumors that Vince McMahon has already sent word to some departments to say they're doing things wrong since his return.
It wasn't mentioned which departments were being referred to, but that could become an interesting topic given McMahon had stated his intentions to only be involved in a sale and media negotiations.
It's important to reiterate the wording of Fightful's report which is just that they'd "heard rumors", not more than that at this point.
Dave Meltzer reported in the Wrestling Observer earlier today (January 13) that Nick Khan, WWE's new sole CEO, has been the one "running" the company and "making final decisions".
The Observer also noted that McMahon has not been back at his office nor at any shows since his return to the Board.
You can keep up with all the latest news and updates on a potential WWE sale by clicking here.
On January 6, using his power as majority owner, Vince McMahon put himself and former WWE presidents George Barrios and Michelle Wilson back on the company's Board of Directors, disposing of JoEllen Lyons Dillon, Jeffrey R Speed, and Alan M Wexler in the process.
McMahon had stated that his intention was to facilitate a sale of the company.
He changed bylaws to ensure that no sale or media rights deal could be completed without his approval.
Upon McMahon's return, two further Board members resigned of their own volition, those being Man Jit Singh – who was the one heading up the Board's investigation into McMahon – and Ignace Lahoud.
Stephanie McMahon then resigned from her role as co-CEO and Chairwoman and her position on the Board on January 10, as Vince McMahon was elected Executive Chairman.
There has been much speculation that Vince McMahon was looking to sell to a party that would commit to keeping him in charge of the company despite the multiple sexual assault allegations that have surfaced in the past year that led to his initial 'retirement' in July.
Think you're a wrestling mastermind? Well you can prove it by taking quizzes in our brand new quiz section! Don't forget to tweet us your results!