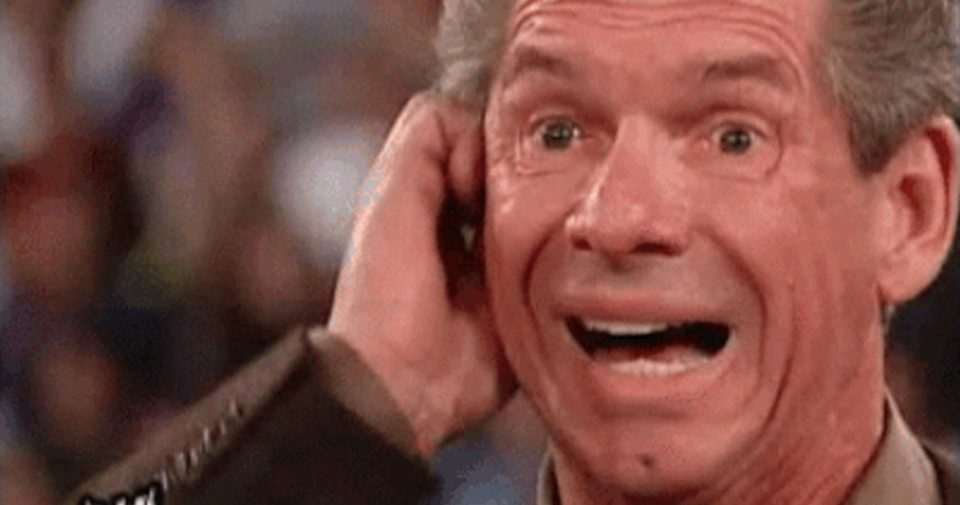 The Coronavirus is a very real problem in the world right now that is affecting almost every single person in at least some capacity, however, it seems like Vince McMahon doesn't see COVID-19 in the same light as many other people,
During the pandemic, Vince has been criticised for allowing WWE to still put on shows when it obviously leads to a heightened risk of his stars contracting the disease. McMahon was also condemned for firing several wrestlers, agents and staff in order to maximise profits.
Speaking on the Wrestling Observer Radio, Dave Meltzer revealed exactly how Vince is viewing the Coronavirus pandemic, stating that McMahon sees what is going on in the world right now as an "annoyance":
"As it was explained to me Vince McMahon is not receptive to the outside world. He finds what is going on in the outside world as an annoyance because it is getting in the way of hit vision, you know? He's got a vision and all these people are freaking getting in the way of what he wants to do by not letting him run whatever."
Vince stated in the latest investors call that as soon as they are able to do so, WWE will welcome fans back to shows. It is believed that we would be seeing an audience at sporting events, including wrestling, in Florida as early as next month.