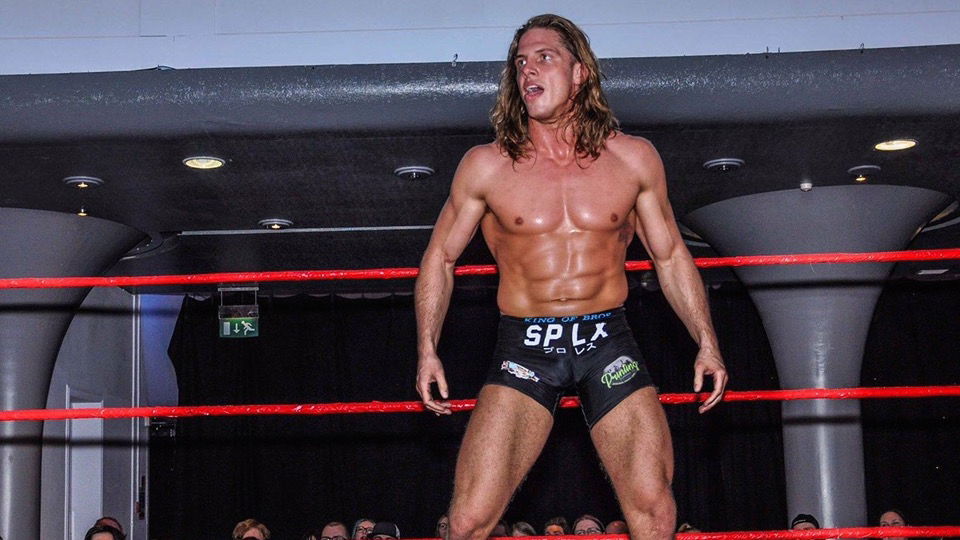 At the beginning of the Royal Rumble pay-per-view event on Sunday, various news sites reported that Brock Lesnar approached Matt Riddle backstage and the two had a verbal altercation.
During the exchange, WWE Champion Brock Lesnar reportedly told Riddle to stop mentioning his name as the pair would "never work together" inside a WWE ring.
Despite it being speculated that Lesnar and Riddle would have a staredown in the men's Royal Rumble match, Riddle entered the bout after Lesnar was eliminated and lasted less than a minute before being thrown out by King Corbin.
As a result, WrestleTalk theorised that Matt Riddle might have been punished for his social media antics by being made to have a poor showing in the rumble match, and it seems like this might be true.
In the latest Wrestling Observer Newsletter, Dave Meltzer noted that Vince McMahon wanted to send a message to Matt Riddle and the rest of the NXT roster by having him eliminated quickly in the men's Royal Rumble match:
"We're told that Riddle's Rumble performance was because he has a lot of heat right now with the Vince McMahon and this was to send a message. At a class at the Performance Center this week, on dealing with social media, talent was told not to call out anyone on the main roster in social media without their knowledge. The elimination was not primarily to use Riddle's hardcore fan popularity as a way to get Corbin over more as a heel past the idea Corbin himself was chosen for it for that reason. But that wasn't the reason he was in and out so quickly. We're not sure as to why McMahon wanted to do that to him but it does explain his push not being commensurate with his marketability or how over he is."
While Vince McMahon might have punished Matt Riddle, it is clear that Triple H has no intention to as the former UFC star won the Dusty Rhodes Tag Team Classic with Pete Dunne on last night's NXT.