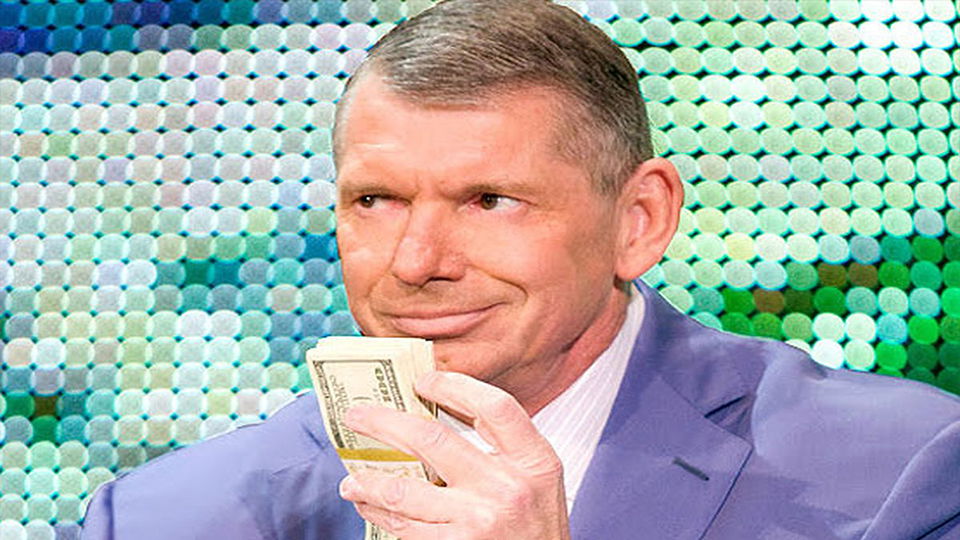 It was reported yesterday that after three months of no-fans shows, WWE is still determined to bring back fans sooner rather than later. However, we had no idea when WWE was aiming for.
Well now we know, as Bryan Alvarez of the Wrestling Observer has claimed on Twitter that Vince McMahon is hoping to have paying fans at shows by next month at the earliest.
Yes, Vince wants to run indoor shows with paying fans in an arena in late July or early August.

— Bryan Alvarez (@bryanalvarez) June 27, 2020

This report comes the same week as it was also reported that several people within WWE have tested positive for COVID-19 following an outbreak at the WWE Performance Center.
We already know that Jamie Noble, Kayla Braxton, Renee Young and Adam Pearce have tested positive for the virus, with the actual number of positive cases reportedly nearing 30 at this point.
After several positive test results, you'd expect WWE to consider delaying their plans for shows with fans, but it appears as if that won't be the case.
It was reported several weeks ago that WWE higher-ups, including Vince McMahon, are determined to have SummerSlam in front of a live crowd. If Alvarez's report is to be believed, then WWE's dreams may be coming true.
If you were offered the chance tomorrow, would you attend a live WWE show? Let us know on Twitter.