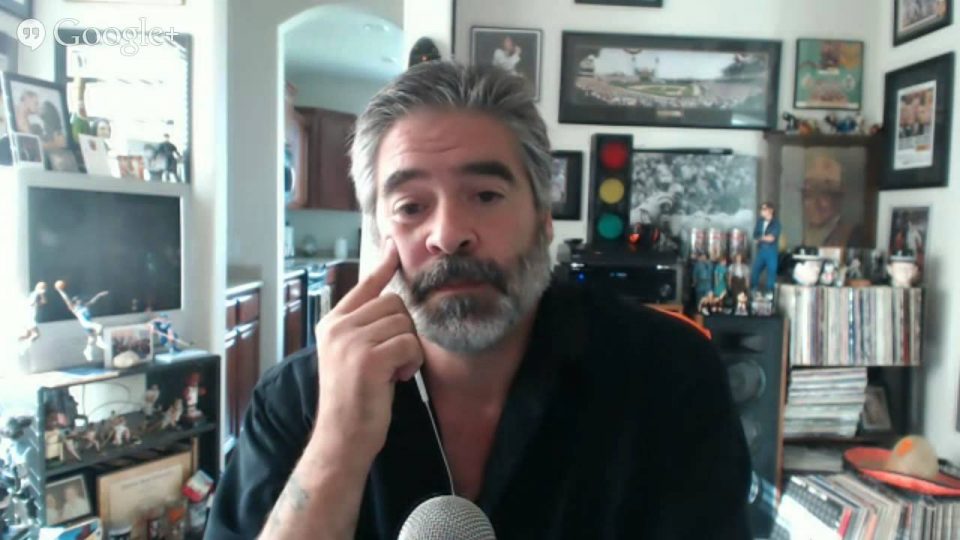 According to several wrestling Twitter accounts there has been some rumors and speculation that Vince Russo is once again working with IMPACT Wrestling. Some have said he's back in creative. Others are saying he's back in a consultative role.
Well, Vince Russo himself has taken to Twitter in a series of tweets to deny that he is back working for IMPACT in any type of role.
Years Ago I was Hired by TNA as a consultant. Part of the Terms was to keep it Quiet. I did what my Employer asked me to do. When I accidentally sent an e-mail to the wrong address-it came out. I was labeled a LIAR for keeping the confidentiality my employer asked me to. (1)

— Vince Russo (@THEVinceRusso) June 12, 2020
In the first tweet, Russo references when he was secretly hired by TNA as a consultant. He sent an email to the wrong person. Strange how that happens sometimes.
It was revealed he had been working for them. The company wanted to keep it confidential for some reason. Some speculated it was because Russo has a bad reputation and IMPACT/TNA didn't want the negativity associated with it.
Russo continued:
At that time I vowed myself to never allow myself to get into that situation again. The Dirt Sheets are stirring up that I'm consulting fort TNA again. Hate to kill their FALSE BS-but-I'm not. https://t.co/17iU7cAwCf is a FULL-TIME JOB and I wouldn't trade it in for THE WORLD (2)

— Vince Russo (@THEVinceRusso) June 12, 2020
Russo adamantly denies that he is working for TNA again. So, Russo denies working for TNA.
Considering it is IMPACT Wrestling and not TNA, he either needs to learn his employer's name or he's not working for TNA. Of course, if it is later revealed he is in fact back for the company, he can always say: "I said I wasn't working for TNA. I didn't say anything about IMPACT."