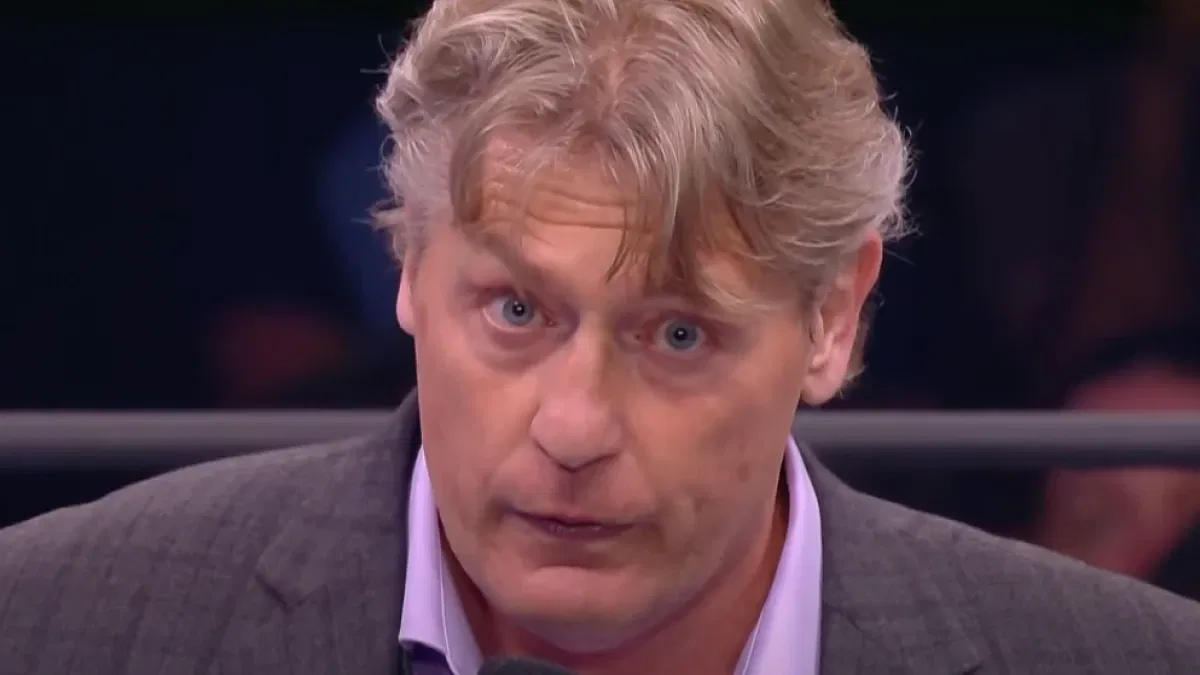 UPDATE: William Regal has noted on Twitter that this episode of his podcast was recorded two weeks ago, prior to backstage uneasiness reports, writing:
"So, this weeks episode of my podcast was recorded 2 weeks ago. I was asked a question and answered it. Something has come out about NXTUK this week and a quote of mine from 2 weeks ago is being used to create a bad story."
---
AEW's William Regal believes that NXT UK talent has been treated fairly.
Speaking on his Gentleman Villain podcast, Regal stated that NXT UK stars are paid weekly and have world class training, noting:
"They all got paid weekly wage. They all got the best training, they're all better for being there, they're all better for being there, they'll all tell you that. I know there is myths out there about how NXT UK started. I'm telling you the truth. NXT UK was formed in the mind of Triple H 10 years ago.

"The whole point of NXT was to try to change, you hear about the culture of NXT, was to change as much of the carny nonsense that goes on in wrestling, was to change that, that we're all polite athletes that you can be proud to be of and not, 'Oh my God these are carnied up wrestlers.' You can all take this how you want and if you want to get offended I don't care. Come and take it out on me if you want."
According to Dave Meltzer in the Wrestling Observer Newsletter, there is currently a 'lot of uneasiness' backstage in NXT UK, due to the recent set of tapings being cancelled.
Referee Artemis also recently confirmed her NXT UK departure, citing pay as a big issue.
Regal's son, Charlie Dempsey, is currently with the NXT UK brand, most recently wrestling during the July 6 TV taping.
A new report has indicated that there are no more NXT UK tapings scheduled for the rest of the year, which you can read more about at this link.
Transcription via Wrestling Inc. 
If you're in the UK but didn't manage to get tickets to Clash at the Castle on September 3, WrestleTalk is hosting a watch party at The Joiner on Worship in Shoreditch, London, and we'd love for you to join us! Click here for more details.