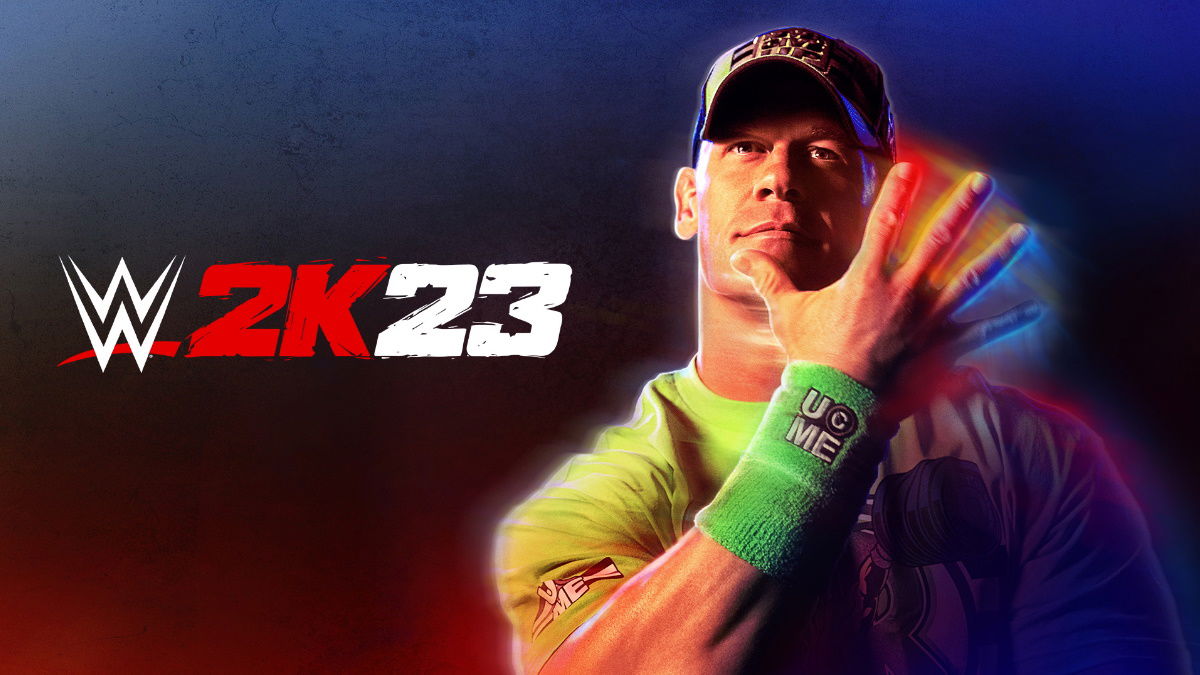 Huge improvements have been promised for a popular game mode that has been a feature of the WWE 2K games for over a decade.
The sandbox Universe Mode has allowed video game fans to book their own WWE shows in the way that they want them.
In the upcoming WWE 2k23, this mode will allow players to fully control the cutscenes.
This will include being able to create cutscenes before matches to allow for great and more concise storytelling opportunities.
In an interview with Screen Rant, WWE 2K23's Creative Director Lynell Jinks explained:
"With Universe, there's some huge improvements that we made there to help tell the story and give users even more control than they've already had, which is crazy to think about.
"You can have actions that you want certain superstars to perform before a match, like, 'Okay, I want Bobby Lashley to shake hands with MVP before the match, but at the last second, I want him to just punch him.'
"Like, those are actions that you can actually assign to that match and watch those cutscenes play out and see how that kind of dictates your rivalry."
Associate Gameplay Producer Bryan Williams would add:
"Lynell mentioned it earlier when he was talking about Universe, but I was playing with it, I was playing the game over the past weekend, and I even reached out to our Universe designer.
"Him and those guys have done a tremendous job on Universe this year. The ability – because cutscenes have always been prevalent in the Universe and telling those stories within that mode.
"This year, having the ability to be that ultimate puppet master where, like Lynell described, being able to scroll through a list of available actions that you want your Superstar to do, whether it's to be respectful at the start of the match or disrespectful at the end.
"The level of control that the players will have in Universe this year is something that I don't think they are expecting."
Williams would go on to explain that this new layer of control will allow players to "set and direct certain actions and events to happen", describing it as a "game changer."
The Associate Gameplay Producer also hoped that it would appeal to game streamers in particular.
WWE 2K23 is due to be released on Friday March 17.
For gamers who have pre-ordered the Deluxe or Icon Editions, it will be available to play on Tuesday March 14.
Think you're a wrestling mastermind? Well you can prove it by taking quizzes in our brand new quiz section! Don't forget to tweet us your results!