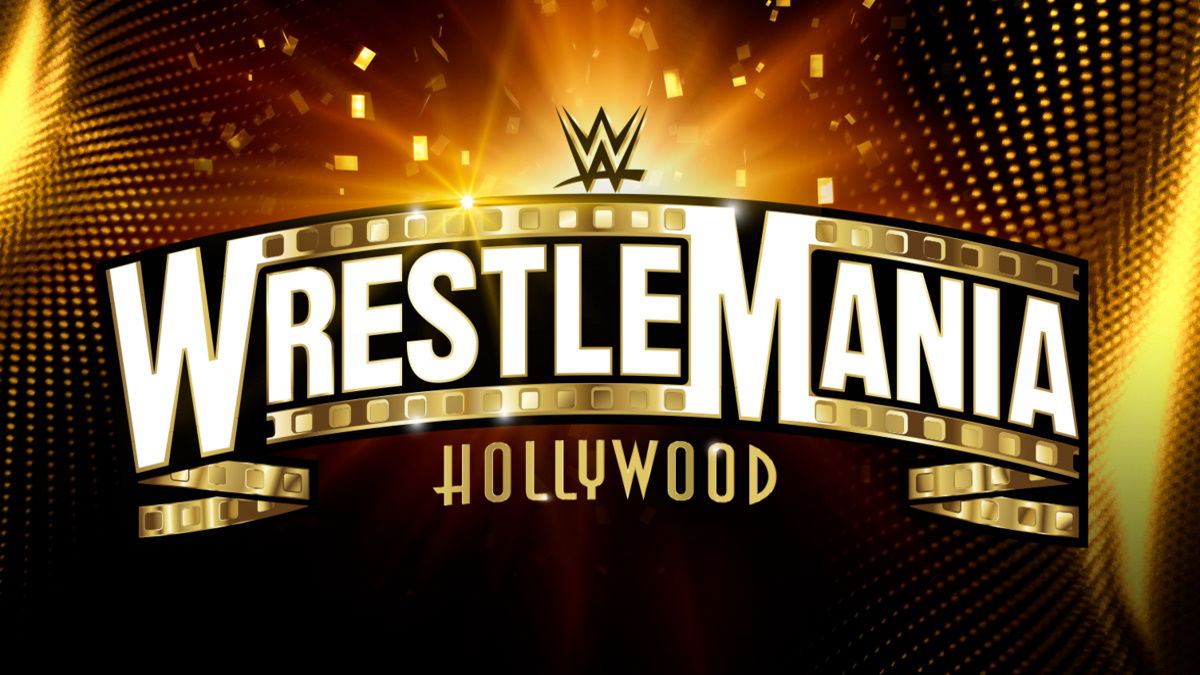 A top WWE women's star has criticized the booking of the WresteMania main event when it relates to Royal Rumble victories.
It's been something of a WWE tradition that the winner of the men's Royal Rumble match goes on to main event that year's WrestleMania.
The same doesn't apply for the winner of the women's Royal Rumble match, as discussed by the WWE SmackDown Women's Champion Charlotte Flair.
Speaking to Ryan Satin on Out of Character, Flair said:
"How do I word this politically correct? [laughs]. I understand that the best story should close the show. I understand that, but does the men's title and whoever wins the men's Royal Rumble, are they always guaranteed a main event spot? Are they always? 99.9 (percent).
"The women, last year, last minute, didn't happen. This year, toss up because of story?"
Flair would then go on to look at WrestleMania 39 and the options at hand, adding:
"You could argue, whoever closes, say it is the tag match, I'm a huge fan. I've known Sami and Kevin since I started. I could not be bigger fans, but fighting for Rhea and Charlotte, I just go, 'that story has been a year in the making, this story has been three years. Three years in the making.'
"I get it. I get top story. I look at it from a fact standpoint instead of who deserves because no one deserves anything. I do not deserve the main event, I'm not saying that.
"I'm just saying, if you look at it from a factual standpoint; whoever wins the men's Royal Rumble, they are always, 99.99999 (percent), the main event.
"If we have two nights, how does that work? If we don't close, am I going to be disappointed, sure, but is it going to take away from the match and the moment and how we feel?
"No. I just go, how do we as women know, why is theirs guaranteed and ours isn't? That's my question."
"Say the Usos, Sami, and Kevin close. So proud. Especially Sami. Seeing this run and turning it into what he has. I'm just talking from the standpoint from the women.
"If they're guaranteed, why is the women's Royal Rumble not? That's the fact. It's a question due to facts.
"Either way, whoever is where on the card, it's WrestleMania. Good weekend, good vibes. Rhea and I will steal the show."
Charlotte Flair faces Rhea Ripley with the WWE SmackDown Women's Championship on the line in night one of WrestleMania 39.
The matches for both nights of the two-night show can be found here.
The main event for April 1 was, as of yesterday, not decided, although it was expected to be chosen on Saturday morning.
Transcript from Fightful.
Think you're a wrestling mastermind? Well you can prove it by taking quizzes in our brand new quiz section! Don't forget to tweet us your results!