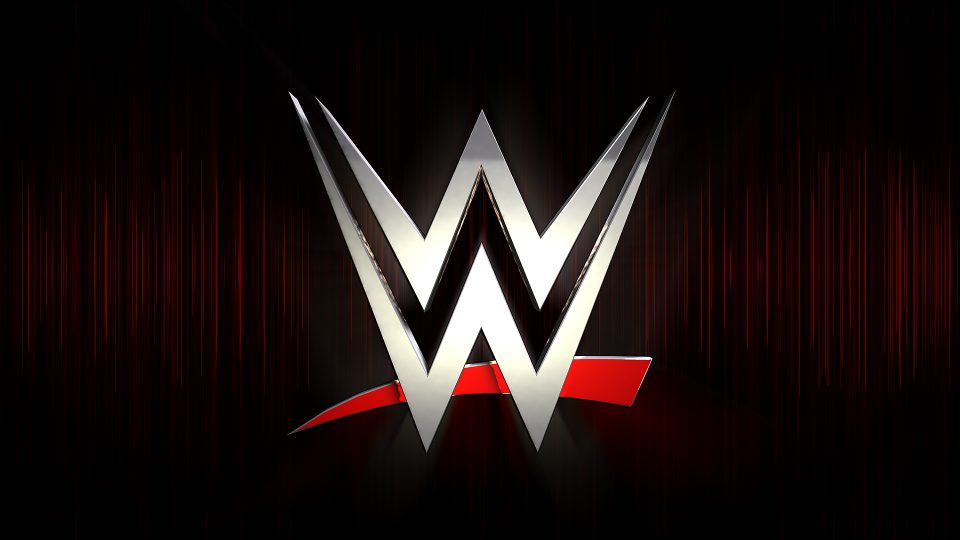 WWE's quest to perfect the art of an empty arena wrestling show continues, and the company's latest idea is sure to be a pretty divisive one.
If a fan council survey is anything to go by, WWE is considering adding fan live streams to shows so there is some form of fan reaction.
The survey the company sent out reads as follows:
"WWE is considering new options for the way that they present show segments within this current environment. This might include seeing and hearing feedback from Superstars, celebrities, sports figures or fans during a show. The following videos are examples of how parts of show segments might look if fans were shown on screen providing feedback."
Here's a screenshot from one of the video examples showing what the concept would look like:
WWE sent out a survey to today asking fans if they would be interested in fan reactions during shows. The image below is one of the videos shown in the survey. Would you watch wrestling like this? pic.twitter.com/1v7YWOhhvk

— Wrestling News (@WrestlingNewsCo) March 28, 2020
This would certainly be unique, but would it work? What would the process be in terms of who you choose and getting them to not say things you don't want them to say?
It certainly doesn't seem like an easy thing to pull off succesfully.