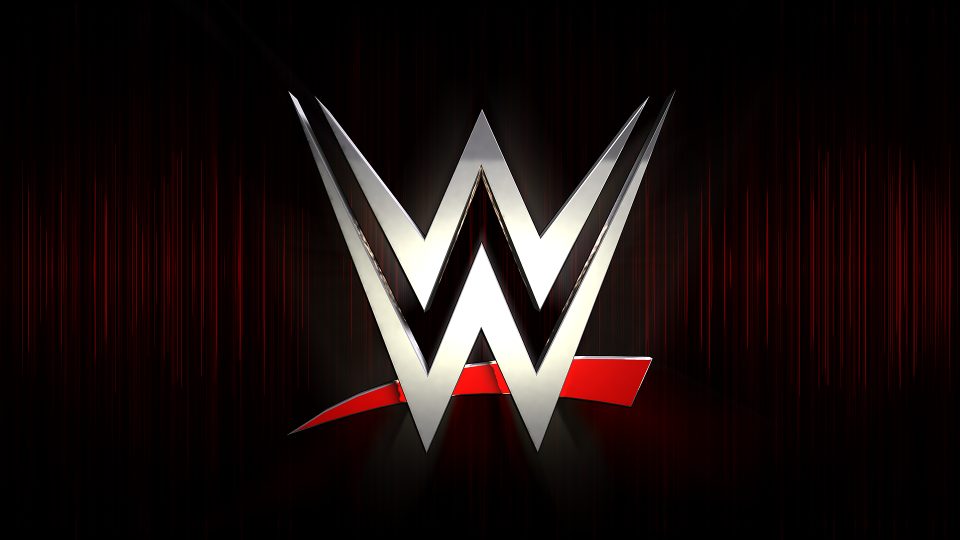 The cost-cutting of WWE has not ended as several executives have been informed of pay cuts due to the coronavirus pandemic over the last few days, as reported by PWInsider.
The company has already released talent and furloughed a large percentage of workers to reduce costs, with other measures including deferring the build of the new headquarters for six months.
It was said that WWE had hoped those furloughed would be able to return in July, but that timeline does depend on the pandemic which there is still no certainty over.
The report also adds that the recent departure of SmackDown head writer Chris DeJoseph (Big Dick Johnson) was unrelated to the cost-cutting and was just a decision made by Vince McMahon.