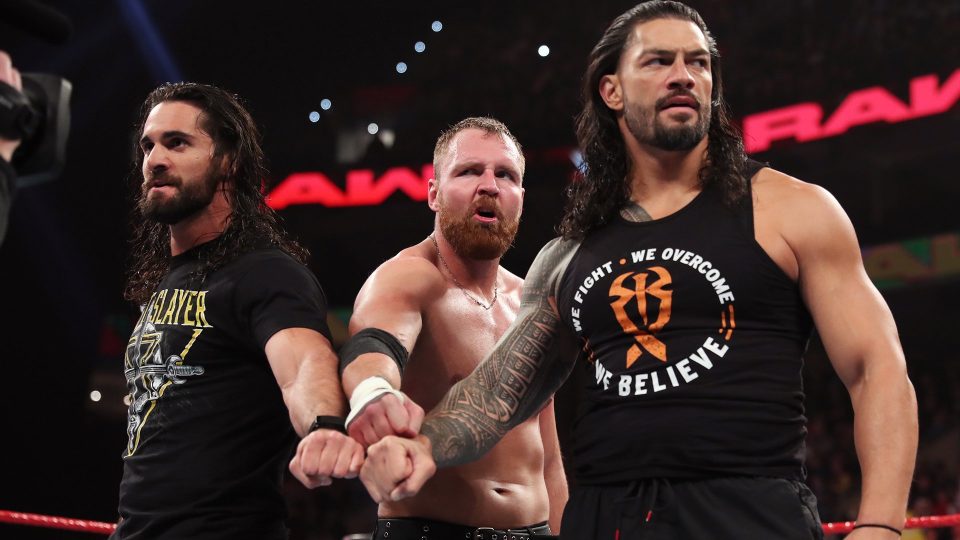 As we approach the end of the decade, WWE is recapping the best moments of the last ten years through various social media clips.
In one of the videos uploaded to YouTube, we can see the top ten debuts from 2010-2019. One of the debuts listed is that of The Shield.
At Survivor Series in 2012, Dean Ambrose, Roman Reigns and Seth Rollins, all then stars of NXT, attacked CM Punk, John Cena and Ryback. The trio have since gone on to headline pay-per-views and hold several WWE Championships.
However, Dean Ambrose left WWE earlier on this year after refusing to re-sign with the company. He took very little time away from the ring, jumping to NJPW in Japan and AEW in the US.
Back to the YouTube clip, WWE has edited Ambrose's name out of the commentary from The Shield's debut at the 2012 pay-per-view.
Thanks to @NickMartorano98 on Twitter, you can hear what the clip should sound like.
Try again pic.twitter.com/z38kFGaaM7

— Nick Martorano (@NickMartorano02) December 17, 2019
While WWE might have edited Ambrose's name out of the clip, they still used one of his t-shirts as part of the advertisements for WWE Shop last month.