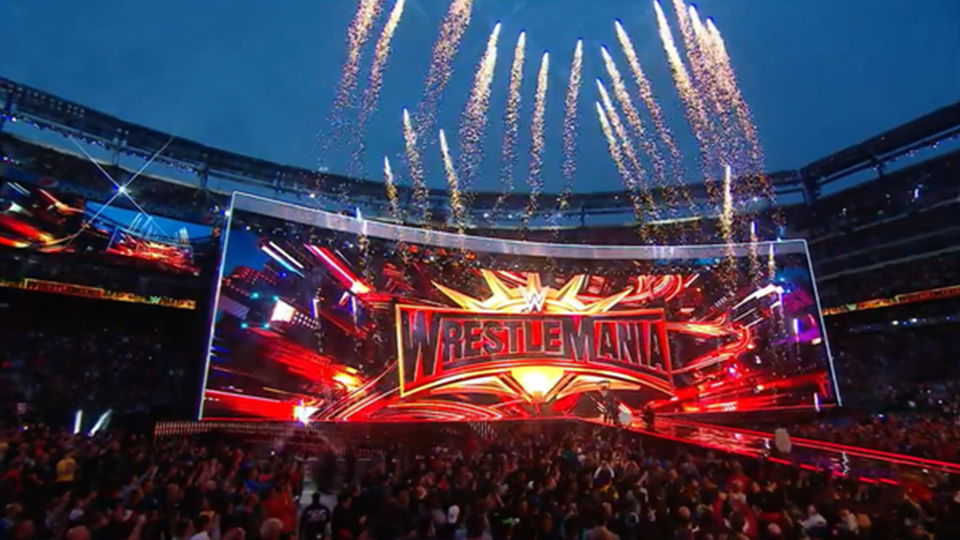 According to Dave Meltzer in the latest Wrestling Observer Newsletter, WWE is expecting a top star to get booed at WrestleMania 37 next month.
Meltzer is reporting that people within WWE are expecting Edge to get booed at the show, However, Meltzer also noted that this is not the reason that WWE opted to add Daniel Bryan to the match:
Bryan isn't nearly as hot, but the belief is that he won't be booed. Reigns may still be cheered as there is no way of knowing since it's the first show in a year with a large real crowd and real crowd reactions. Edge is expecting to be booed given how his interference took place at Fast Lane.
Speaking of Edge, Dave Meltzer is also reporting that people within WWE are concerned with the fact that Edge is beginning to "look older" each week. You can read more about that report by clicking here.
What are your thoughts on the above story? Let us know in the comments on Twitter or Facebook.