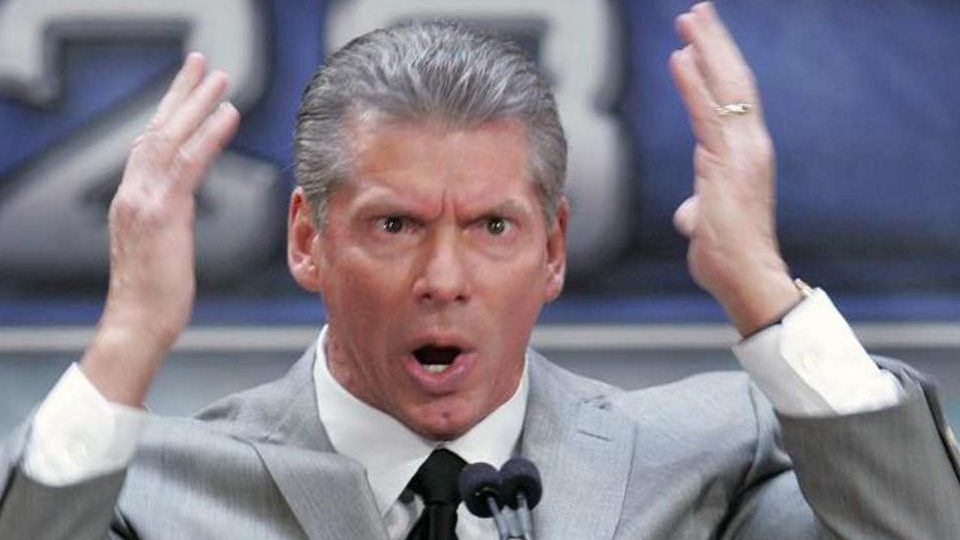 WWE has filed a trademark for a new name in NXT who debuted at TakeOver: Vengeance Day this past Sunday, but it may contain an error.
Eli Drake signed with WWE as part of the 'developmental' brand and made his presence known by taking over the pre-show panel momentarily and revealing he's now LA Knight.
This is the name on his social media and was used all over WWE's social media too.
However, on February 14 (the same day he debuted), WWE filed to trademark LA Night with the United States Patent & Trademark Office.
Notice the lack of 'K'. It seems this was an error in the filing as his social media name is still Knight.
Nonetheless, the filing was made with the following description:
Mark For: LA NIGHT™ trademark registration is intended to cover the categories of entertainment services, namely, wrestling exhibitions and performances by a professional wrestler and entertainer rendered live and through broadcast media including television and radio, and via the internet or commercial online service; providing wrestling news and information via a global computer network; providing information in the fields of sports and entertainment via an online community portal; providing a website in the field of sports entertainment information; fan club services, namely, organizing sporting events in the field of wrestling for wrestling fan club members; organizing social entertainment events for entertainment purposes for wrestling fan club members; providing online newsletters in the fields of sports entertainment; online journals, namely blogs, in the field of sports entertainment.
Check out our handy tracker of every single WWE trademark filing of the year by clicking here.
What are your thoughts on the above story? Let us know in the comments on Twitter or Facebook.