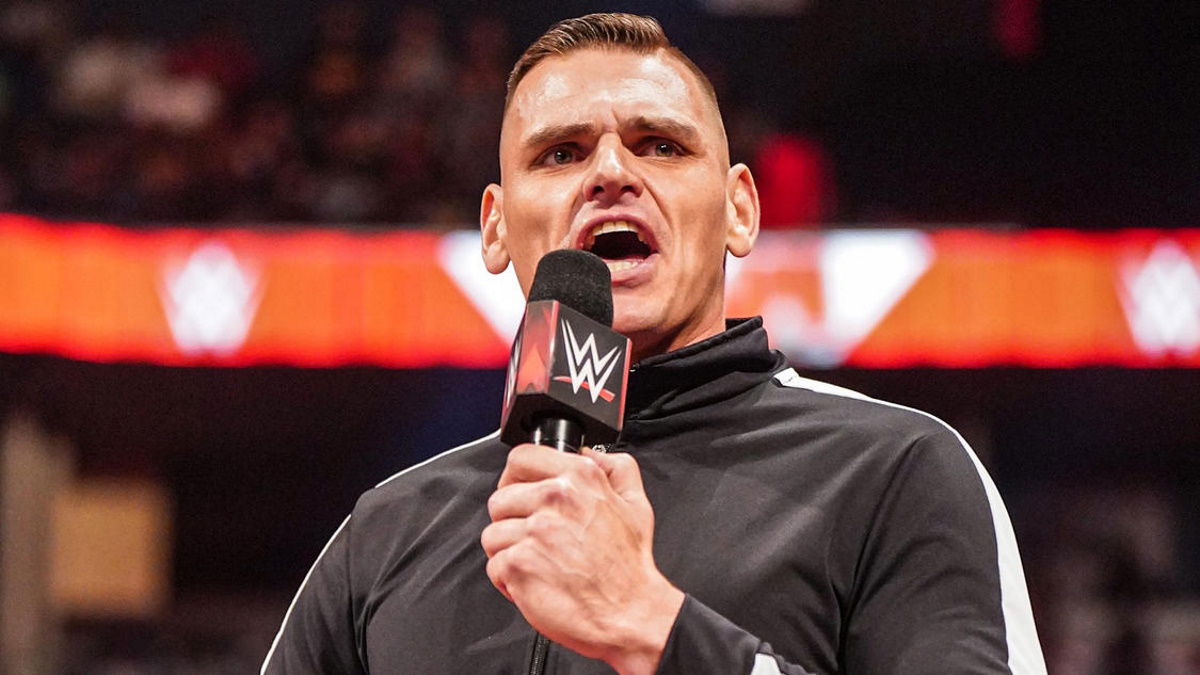 WWE Intercontinental Champion Gunther has revealed the real reason he is currently unable to leave the United States.
Gunther recently noted that he was unable to leave the country for six months, which ruled him out of a championship defence at WWE Crown Jewel, as well as the upcoming Elimination Chamber event in Australia.
The reason was due to residency restrictions, and speaking with Sports Illustrated, he has now elaborated on the situation.
Gunther discussed the upcoming WWE Bash in Berlin show, noting that he is currently applying for his green card, but he should still be able to make the Berlin event, as it will take place in August.
He said:
"I'm applying for my green card. During that process, you can't leave the country for a little bit. But the PLE is in August. It should be over by then."
Gunther recently became the longest reigning Intercontinental Champion in WWE history with a victory over Chad Gable on Raw in September.
He is set to defend the title against The Miz at Survivor Series this weekend.
Want to watch Survivor Series 2023 live with the WrestleTalk crew? Join Sullivan, Luke, Dan Layton, Pete and more at the WrestleTalk Survivor Series Watch Party at the Long Arm Sports Bar & Pub in London. Get your tickets here before they sell out!!