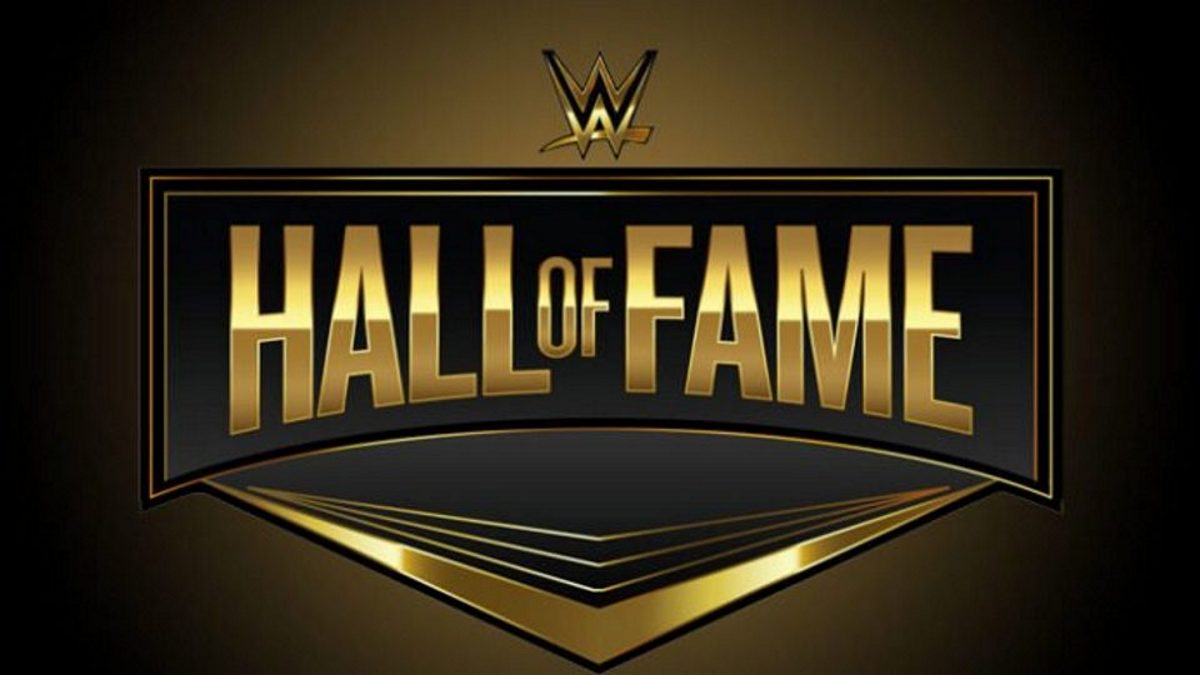 The show may be several months away, but WWE Hall of Famer D'Von Dudley wants to be in the 2022 men's Royal Rumble match in January.
Taking to his Table Talk podcast, the multi-time Tag Team Champion noted that he'd love to be in the match, but explained that the medical tests he'd have to go through to get cleared means that may not be possible:
"I would love to but then I heard all of the hurdles that I gotta jump [through], just to go to medical to get me there. I'm just like, 'Eh.' It's not the point that I'm fine, it's the point that they [WWE] gotta think that I'm fine. It's not me. I'll go in there tonight but I gotta get them to believe that I'm okay to go in there and do it. I can't pass out. I can see them now, they try to get me to do a stress test and all of a sudden I pass out, I just pass out. They would say, 'Oh, well you know, D-Von, he didn't make it. He passed out.' Listen, I didn't have to have the stroke. I would have passed out before the stroke [if] had they had me do a stress test. I don't know about that [being in the 2022 Royal Rumble match], I would love to. We'll see what happens. We still have a few months to go so we'll see."
D'Von Dudley, who now works as a producer for the company, had his last WWE at the 2016 SummerSlam event, where the Dudley Boyz were defeated on the show's kickoff show by Neville and Sami Zayn.
To make sure you stay updated with all the latest wrestling news, add WrestleTalk.com to your Google Discover feed and follow us on Twitter!
Thanks to POST Wrestling for the transcription.