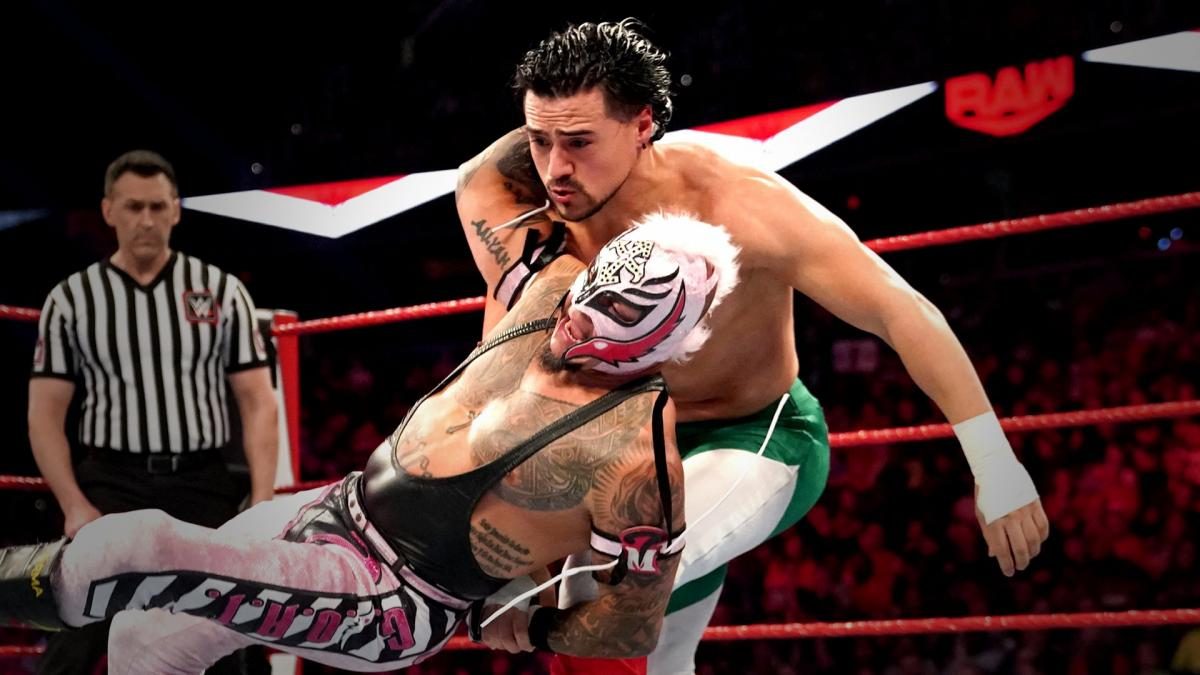 WWE President and Chief Revenue Officer Nick Khan has stated that the company has a "hyper-focus" on targeting Mexico and Latin America.
We've seen WWE branch out into Saudi Arabia, Europe and most recently India, and now the company has its sights set on the home of lucha libre.
Speaking with Colin Cowheard, Khan said:
"Latin America and specifically Mexico. If you look at the lucha libre product, which is the authentic Mexican wrestling style, there are two smaller Mexican promotional companies that exist. I think if we put the WWE effects onto one of those companies and we kept the authenticity – I'm talking about building our own company, not acquiring either one – if it had the WWE touch and work ethic, ultimately you can build that marketplace out where you have certain events that are still doing 30 million viewers, things you haven't seen in the United States outside of the Super Bowl in the year. We can still do it on a consistent basis there, if we're on free-to-air, which is their terminology for a broadcast network, and you have the right local superstars. We have a hyper-focus on that region."
WWE's focus on the Latin American market has been evidenced by bringing in Puerto Rican rapper Bad Bunny and aligning him with Damian Priest, who was also raised in Puerto Rico.
Having said that, the company did just release Andrade, who definitely could have been one of the keys to unlock the door to that market if they used him properly.
There were reports recently about a potential NXT Mexico brand with a high focus on the lucha libre style, but there's been no word on that since the end of last year.
Quote via Fightful
What are your thoughts on the above story? Let us know in the comments on Twitter or Facebook.