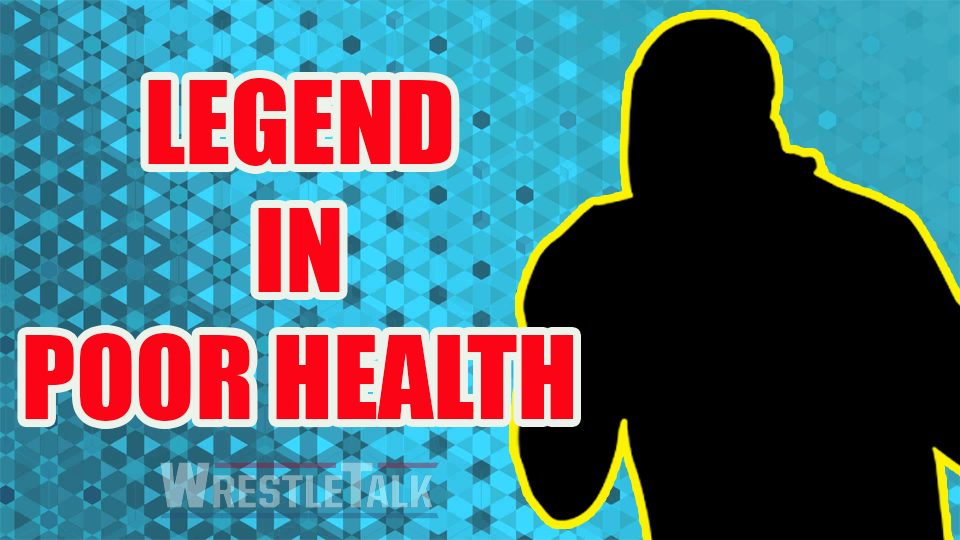 It is being reported by both WrestleZone.com and the Wrestling Observer Newsletter, that professional wrestling royalty Terry Funk is in very poor health.
The 'Hardcore Icon' who many believe will never retire is suffering from both an abdominal hernia and diverticulitis. He is, needless to say, in great pain. While no more details are forthcoming, it believed that the 'Funker' will require surgery to fix his ills.
Now 74 year old, Terry made his name as a trailblazer of hardcore wrestling but was also an excellent technical talent as proved in his Great American Bash 1989 contest with Ric Flair. This side of his game gets horrendously overlooked. Some of his most famous and brutal wars came against friend Mick Foley and he has held an impressive 47 championships during his lifetime.
WrestleTalk wishes a genuine legend best wishes in his recovery.
Tell your memories of Terry Funk. Maybe you remember a particular match, moment, extreme action that will always stand-out. Perhaps your first and only exposure to him was as Chainsaw Charlie in the WWF in the latter half of the '90s. Either way, come and talk to all your favorite writers on Twitter and Discord.