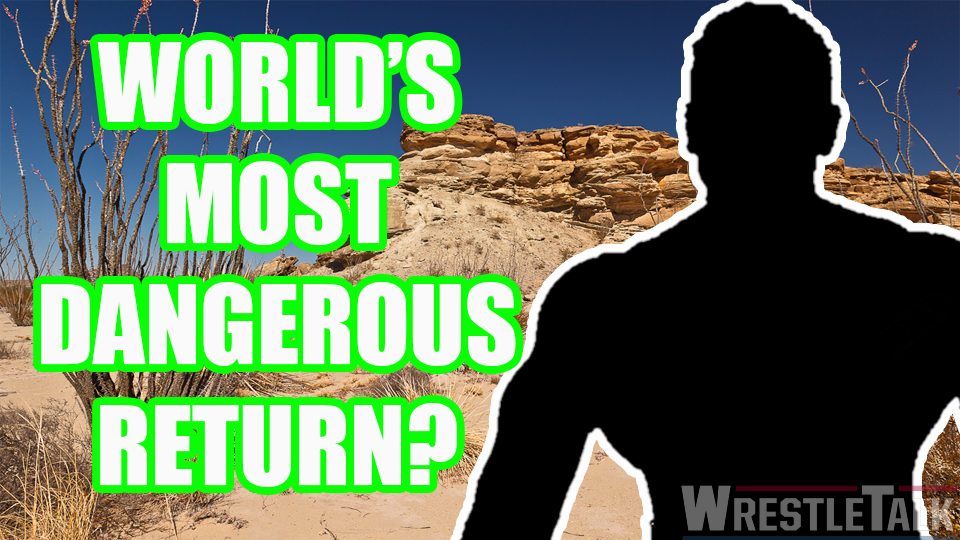 Former WWF Intercontinental Champion Ken Shamrock has spoken about wanting to return to the WWE for one final title run.
Speaking to YouTube's Adam Glyn, Ken said:
"WWE is something I'm looking at and definitely have been throwing little feelers out there to get an opportunity because I've achieved everything I've set out to do, in every organization, except the WWE. I didn't get the World Title. I got everything else but that, so there's some unfinished business there. I'm always kinda' been throwing feelers out there saying 'listen, I'd like to go back and get a run at the title', but no response up to this point, but we'll see what happens."
Ken started out wrestling for South Atlantic Pro Wrestling in 1989 before moving to Japan and founding Pancrase Hybrid Wrestling (shoot fights using professional wrestling rules). Ken performed at UFC 1, 3, and 5 before capturing the UFC Superfight Championship by beating Dan Severn at UFC 6.
On the February 24, 1997 episode of Monday Night Raw, Shamrock made his WWF debut. Ken went on to hold the Intercontinental Championship, Tag Team Championship and won the 1998 King of the Ring tournament.
After his run with the WWF ended, Shamrock signed a one year deal with Total Nonstop Action Wrestling, winning the vacant NWA World Heavyweight Championship. As a result, Ken is recognised as TNA's first World Champion.
Related Content:
If Ken does re-sign with the WWE, how would you book his return? Which matches would you be most excited to see if he did return? Let us know in the comments below or on Twitter here. You can also join us on Discord to chat with Oli, Luke, the magazine team, the website writers and each other here!