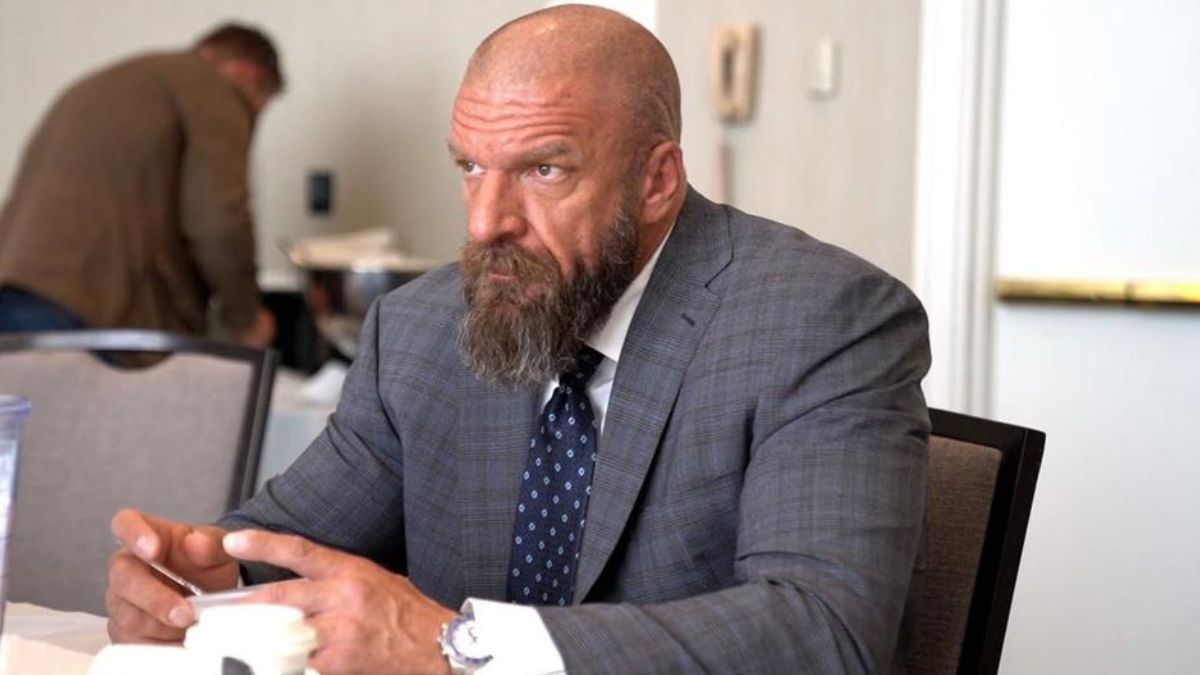 Former WWE star Victoria Crawford (Alicia Fox) has opened up about her issues with her storylines with the company.
During Crawford's time with WWE, the former Divas Champion was portrayed as an energetic competitor who wasn't afraid to make a scene.
Speaking during a Highspots Sign It Live session, Crawford admitted that she didn't ever identify with the scripts she had while with WWE:
"One part of my career that I really struggled with is I never identified with the scripts that Alicia had to say.
"I never identified with the 'crazy Black woman'. I never identified as a Team Bella girl because I'm Alicia Fox. They've always been plural. I am singular, you know?"
Crawford recalled winning the Divas Championship in 2o10.
Opening up about her title reign, Crawford said:
"They ended up discontinuing the title (WWE Divas Championship) before another woman of color or any person of color or anything got it again.
"But, I don't think it's something that should be forgotten so I'm just gonna keep elevating the fact that we had a championship title that actually got — it made me feel good. It makes me still feel good.
"In this title run (as WWE Divas Champion) in real honesty, I can really, really remember when I found out that I was gonna get the title. I'm like, 'Why would they give that to me?' I know.
"That's why I don't tell anybody what happened in wrestling for me because I know it's like super bizarre. They're like, 'What are you talking about?'
"Again, so this is what happened in my brain so I was going to practice and I thought I was knowing enough to hold myself in the ring and everything and then when they were opening this opportunity to be the champion, I'm like, this has gotta be a fluke.
"The whole time I thought they were working me. This is why part of my career, I'm like, man, I wish I would have taken them serious, you know what I'm saying?
"I just never know… A little gullible, naïve and real young. Literally, I think sometimes when I talk about wrestling, I keep surprising myself that like, well, what would happen as a 17-year-old kid?
"I forget that because I started there trying to act, you know what I'm saying? And they let you act grown so, it's like, in that moment, winning the title, I was like, why are they giving this to me? Are they serious?
"And so in holding that championship as I reflect on it today as a professional, it's like I'm kind of happy I didn't have a complete comprehension of what that — because I probably would have just lost my mind.
"Just freaked out, you know? But again, I guess when I'm saying that story as I'm hearing myself say it, yeah, I'm so grateful that at least it's a cozy place to kind of grow.
"I mean honestly, I grew up there in the Easy-Bake Oven. Oh my God."
Crawford confirmed her WWE departure in May, after almost 17 years with the company.
Her in-ring return has been announced, which you can read more about right here.
Transcription via POST Wrestling. 
If you want to stay fully updated on all the latest wrestling news, click the red bell in the bottom right of your screen to receive notifications from WrestleTalk.com straight to your device!