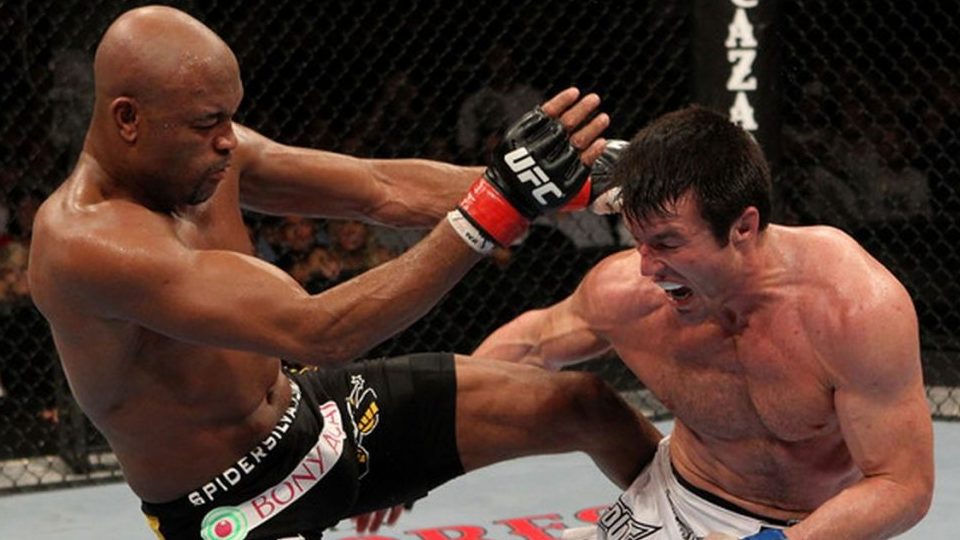 According to former UFC fighter Chael Sonnen, WWE contacted him ahead of a fight in 2012 and offered him $5 million to sign with the company.
Sonned, who appeared on the Ariel Helwani show, explained that prior to his second fight with UFC legend Anderson Silva back in July 2012, he received a call from WWE offering him a contract if he cancelled the match.
He refused, and was then given a second offer, which was to beat Silva and then turn up on the following Raw with the UFC Middleweight Championship.
ESPN's Greg Rosenstein tweeted about the interview below.
Chael Sonnen says before his second fight with Anderson Silva, someone from WWE called him with an offer and said to not weigh in and not fight.

Later, a second offer was show, beat Anderson and be on RAW that week with the belt. $5 million.#HelwaniShow @arielhelwani

— Greg Rosenstein (@grosenstein) June 10, 2019
Had he joined, he would have been the second former UFC star to join WWE in 4 months, after Brock Lesnar's epic return to the company on April 2 after WrestleMania 28.
Do you think former UFC star work well in a WWE environment? Let us know in the comments.