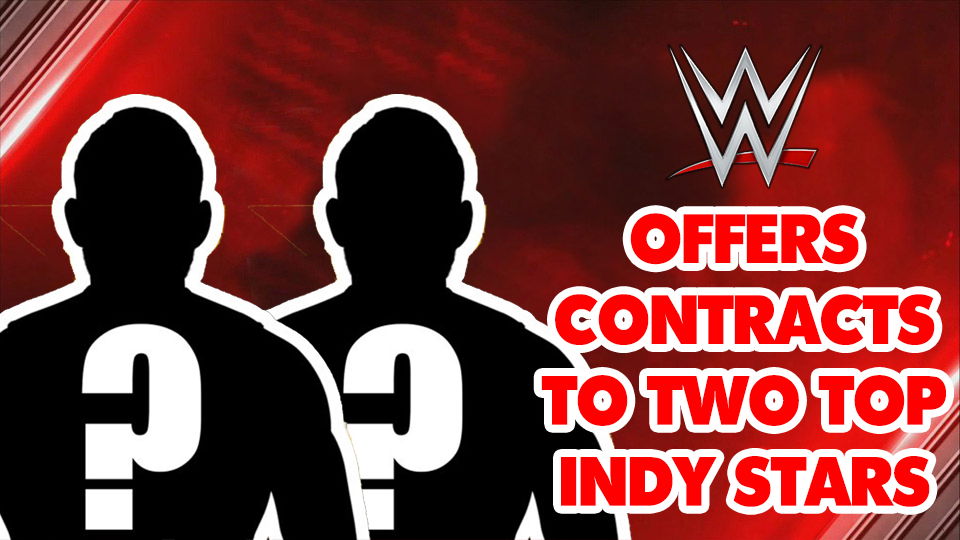 According to the latest issue of the Wrestling Observer Newsletter, WWE has offered contracts to Keith Lee and WALTER, two of the independent wrestling scene's most outstanding performers. The deals would see the two big men start at the Performance Center in May.
Although neither man has confirmed or denied the reports, Lee has turned down dates beyond May, so it seems likely that the 32-year-old is going to take the deal.
https://www.youtube.com/watch?v=GPaa8p-o_c0
The situation with Austrian star WALTER – known for having the most ferocious chops in the game – is less clear. The powerhouse has previously gone on record as saying he has no interest in moving away, whether it be to go to WWE or New Japan Pro Wrestling. However, that is easy to say when the offer is not on the table. When it is, then it becomes a whole different story.
https://www.youtube.com/watch?v=2GRWg62FpG4
The loss of Lee and WALTER would be a big hit for the independent wrestling scene, with both men having evolved into major attractions in 2017 with their routinely stellar performances. Both men have contested 5* matches in PWG (based on Dave Meltzer's ratings) and have won plaudits across the world for their consistently excellent level of work. Whether that can be translated to WWE is another matter.