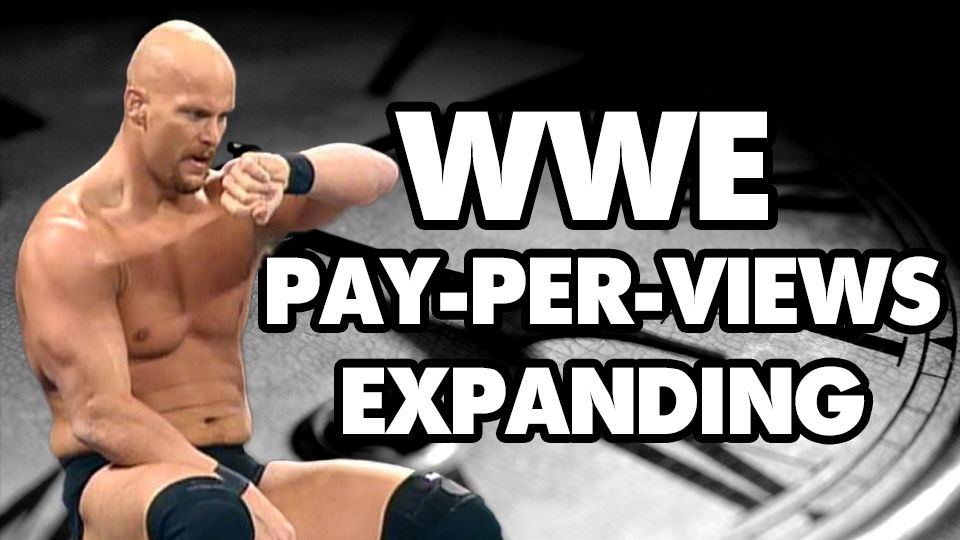 As had been widely expected since WWE announced that all pay-per-views would become co-branded shows, it has been confirmed that the B-show events will be expanded from three hours to four. The change comes into play as of Money in the Bank, meaning the new start time going forward is 7pm Eastern (Midnight in the UK), an hour earlier than before.
With two rosters and a plethora of title belts to service, the move was inevitable. WWE in recent years has subscribed to the notion that "more is more", super-serving its audience with ever-increasing content. One only needs to look at the absurdity of a seven-hour WrestleMania, the 50-man Greatest Royal Rumble or the near two-hour Gauntlet Match on Raw – all this year – for proof of that.
Lengthy super-shows are not uncommon outside of WWE. Most major New Japan shows go well beyond three hours, the benefit of which is giving the top matches time to tell stories. Top indy events from the likes of ROH and PWG routinely go beyond the three-hour mark, and Raw has been a shade over three hours every week for the past six years.
Whether wrestling fans have enough time in the day or whether anyone actually wants to sit through a WWE pay-per-view for four hours is another matter entirely. The company's output via that medium this year has been patchy at best, and throwing more, erm, content at the wall does not seem like a solution that will rectify that.
What do you think of WWE's decision to expand the length of its pay-per-views? Are you thrilled at the extra content or does the prospect fill you with dread? Let is know on Twitter or via the comments below.