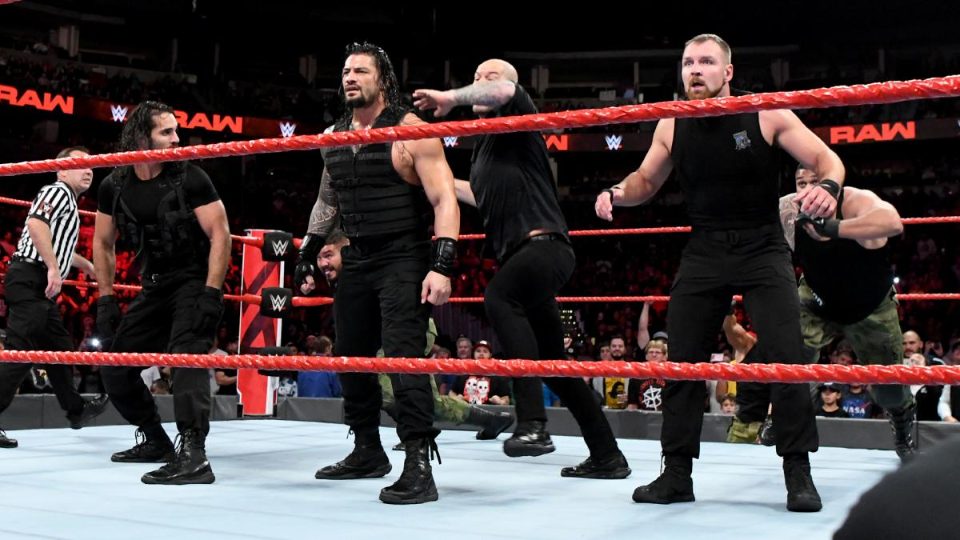 As a guy that's covered WWE's TV viewership for WrestleTalk for some time now, it's been very clear that things have been on the decline.
And for this past Monday's edition of WWE Raw, that didn't change. In fact, it got worse.
Last week, 2.672 million people tuned into the show, which was the fourth straight weekly decline. This week, a plummet to 2.349 million viewers means Raw just scored its lowest viewership of all time.
And that blitzes the previous all-time low, which was the 2.47 million viewers that the July 9, 2018 episode posted.
The 2.349 million figure is just an average though, the hourly breakdown looks even worse:
8pm – 2.493 million
9pm – 2.275 million
10pm – 2.281 million
Maybe they should stop announcing Baron Corbin main events three hours in advance every week.
What's going wrong with WWE Raw? Let us know your thoughts in the comments, on Twitter or on Discord.