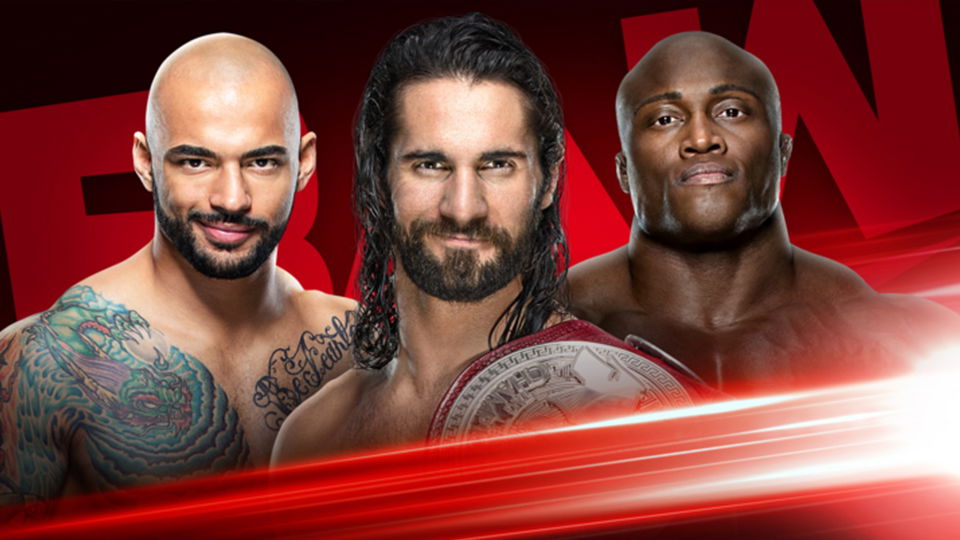 The Road to WrestleMania may be heating up but something that is not heating up are the ratings for WWE Raw. This week's episode drew a mere 2.168 million viewers, as reported by Bryan Alvarez.
RAW: 2.168 million

— Bryan Alvarez (@bryanalvarez) February 4, 2020
This is significantly down from last week's show, which saw the return of Edge and the fallout from the Royal Rumble. Last week's episode drew 2.402 million viewers, roughly 234,000 viewers more than this week.
This week's episode only had three segments announced prior to the show. Randy Orton's explanation for attacking Edge, Liv Morgan vs. Lana, and Ricochet vs. Seth Rollins vs. Bobby Lashley for a shot at the WWE Championship.
While the Orton segment was well done, he did not offer the expected explanation. The Morgan and Lana match was over in about two minutes and was quite poor. Then, the Triple Threat match was the main event. This means there was over two hours of content that was unadvertised.
What did you think of WWE Raw? Let us know on Twitter!